WATCH: This Bruno Mars Fan's Reaction To Getting Tickets To See Him And Try Not To Cry
22 January 2018, 15:30
This is way too sweet.
Occasionally you see a video online that makes you feel all smiley inside and this one will do the job, promise.
Enter uncle of the year Luke Neilson who surprised his 10-year-old nephew Carlos with Bruno Mars tickets on Christmas Day after telling him that he had missed out on getting them.
Opening his gifts which included a sweater and a CD, Carlos opened the CD to find tickets to see his idol folded in the case before bursting into tears.
To be fair if someone surprised us with Bruno Mars tickets we'd be crying too.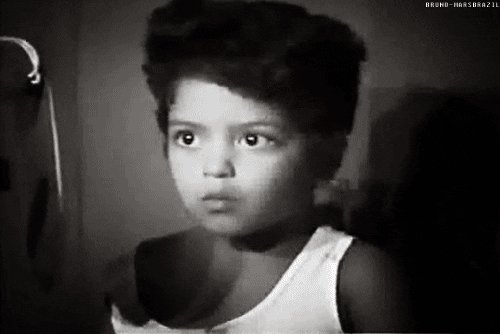 Luke told Caters Clips: "I purchased the tickets last March when they went on sale but I told Carlos that the tickets had all gone.
"I told him that I had missed out and couldn't get tickets and that I was so sorry but that we would go together and sit in the parking lot and listen with dinner."
How sweet that Carlos would have been so happy to listen to Bruno Mars from a parking lot. If that's not a real dedicated fan then we don't know what is.
We're pretty sure that little Carlos will be praying for Bruno to play Finesse during his set because it's a TUNE. In the meantime, we're going to watch the Finesse Remix music video featuring Cardi B for the 19488484th time...