Head Shaving? Attacking Paps? Sex With Justin? It's ALL In The Trailer For Britney Spears' Biopic Movie!
1 February 2017, 10:54 | Updated: 1 February 2017, 10:59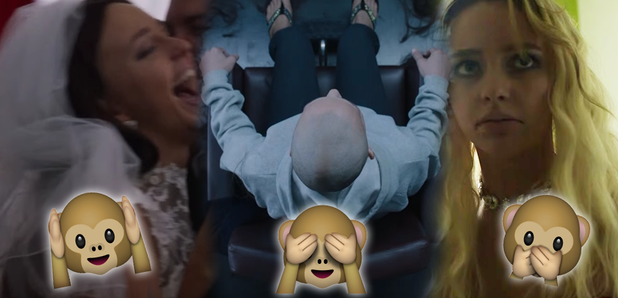 Remember the saying... "If Britney can make it through 2007, you can make it through today!"
18 years ago, Britney released her debut single, 'Baby One More Time'.
15 years ago, her relationship with Justin Timberlake came to a very public end.
10 years ago, she shaved her head and attacked some paparazzi with an umbrella.
Looking back, it's safe to say that Britney Spears' career has been one pretty big rollercoaster ride - so it's no real shock that it's being turned into a movie!
> Britney Spears Just Gave Us All Hope That A Justin Timberlake Collab Could Happen Soon
The Lifetime movie, 'Britney Ever After' is due to be released later this month, and follows Brit from her sweet and innocent Mickey Mouse Club days, through her failed relationships, entering motherhood, and tackles her issues with mental health.
The new extended trailer gives us a taste of the 'Toxic' singer's highs, lows and killer performances - and we can't wait to follow Britney's journey all over again.
Let's just hope there's a serious amount of double denim in Act 1!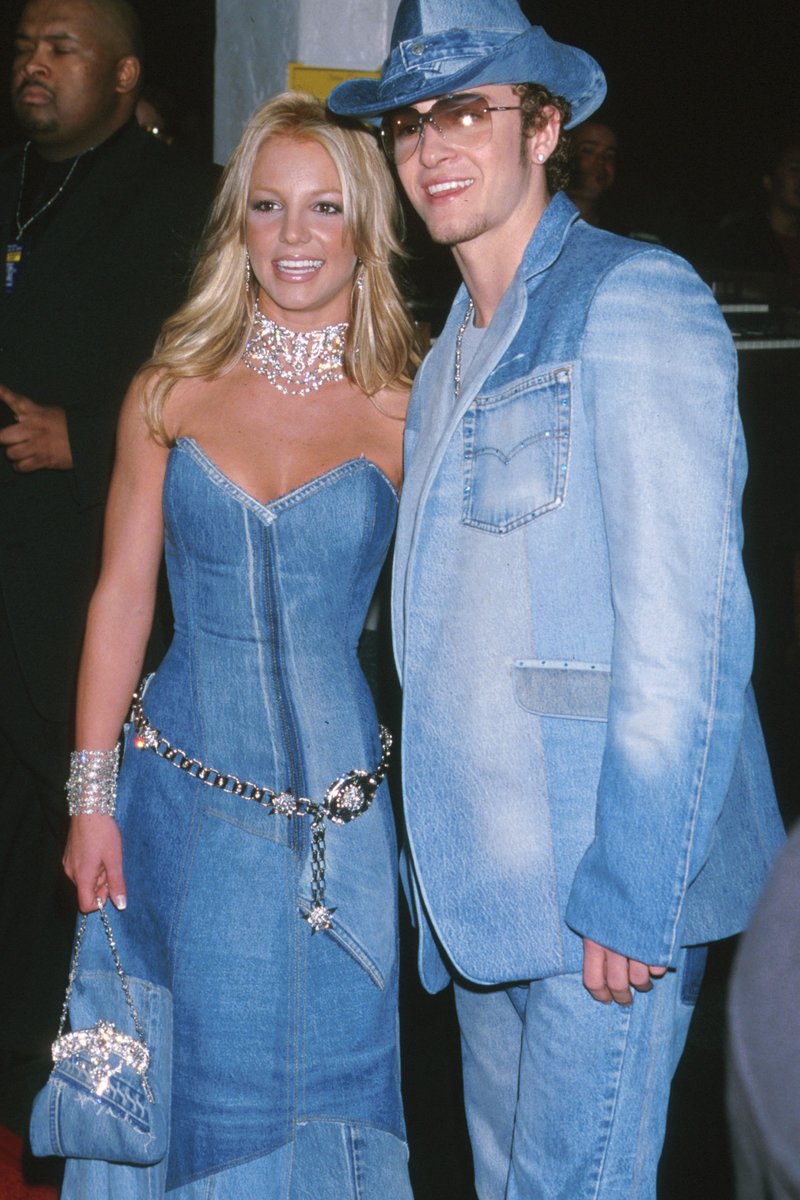 (Getty)
You May Also Like...