Britney Spears Just Gave Us All Hope That A Justin Timberlake Collab Could Happen Soon
4 October 2016, 14:26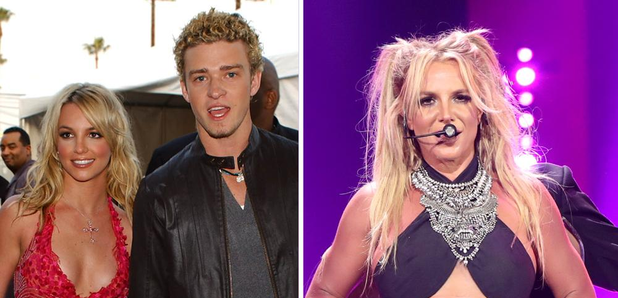 This would be one of the biggest collaborations ever!
There has been talk about Britney Spears and Justin Timberlake working together for years, but it was never really taken seriously.
The pair dated for several years during the early part of the noughties and were at one point arguably the biggest celebrity couple in the world.
When E! told Justin about the claims that Britney said she would indeed work with him, he seemed shocked but 100% interested saying, "She did? Sure! Absolutely, absolutely."
"I apologise for not being in the know…I'm accessible, give us a call!"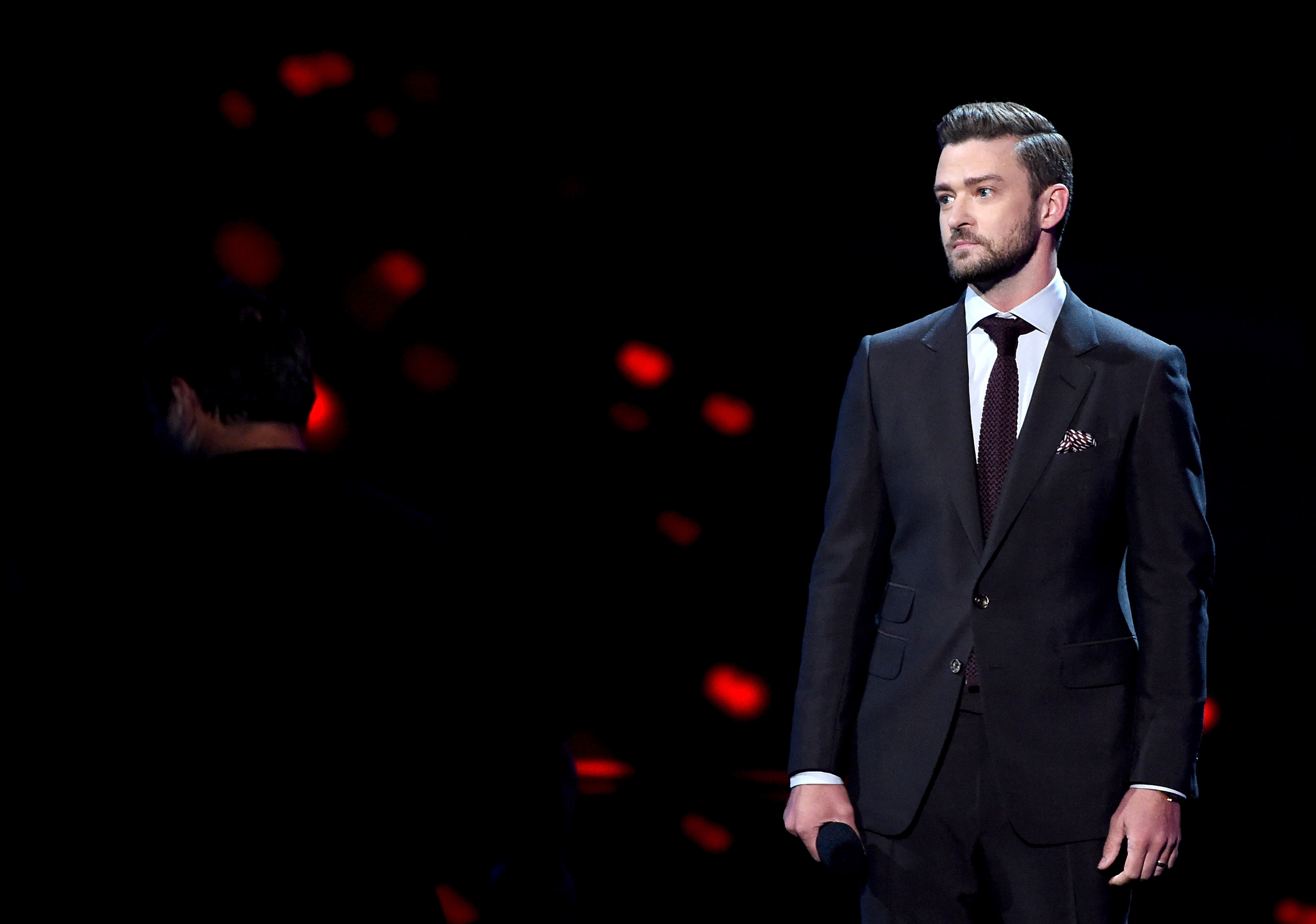 Picture: Getty
Of course, that news alone had us losing any sense of the chill we once had, but now Britney has finally spoken out about working with Justin!
In an interview with Rylan for This Morning, Brit appeared to be completely open to the possibility of working with her ex.
After Rylan asked Britney whether doing a song with Justin is something we can expect from her in the future, she responded,
"One of my friends asked me if I would do a song with him and I said "yes", so they took it as I really wanted to do it - and that would be fun - but yeah, I think that's [just] a lot of talk…"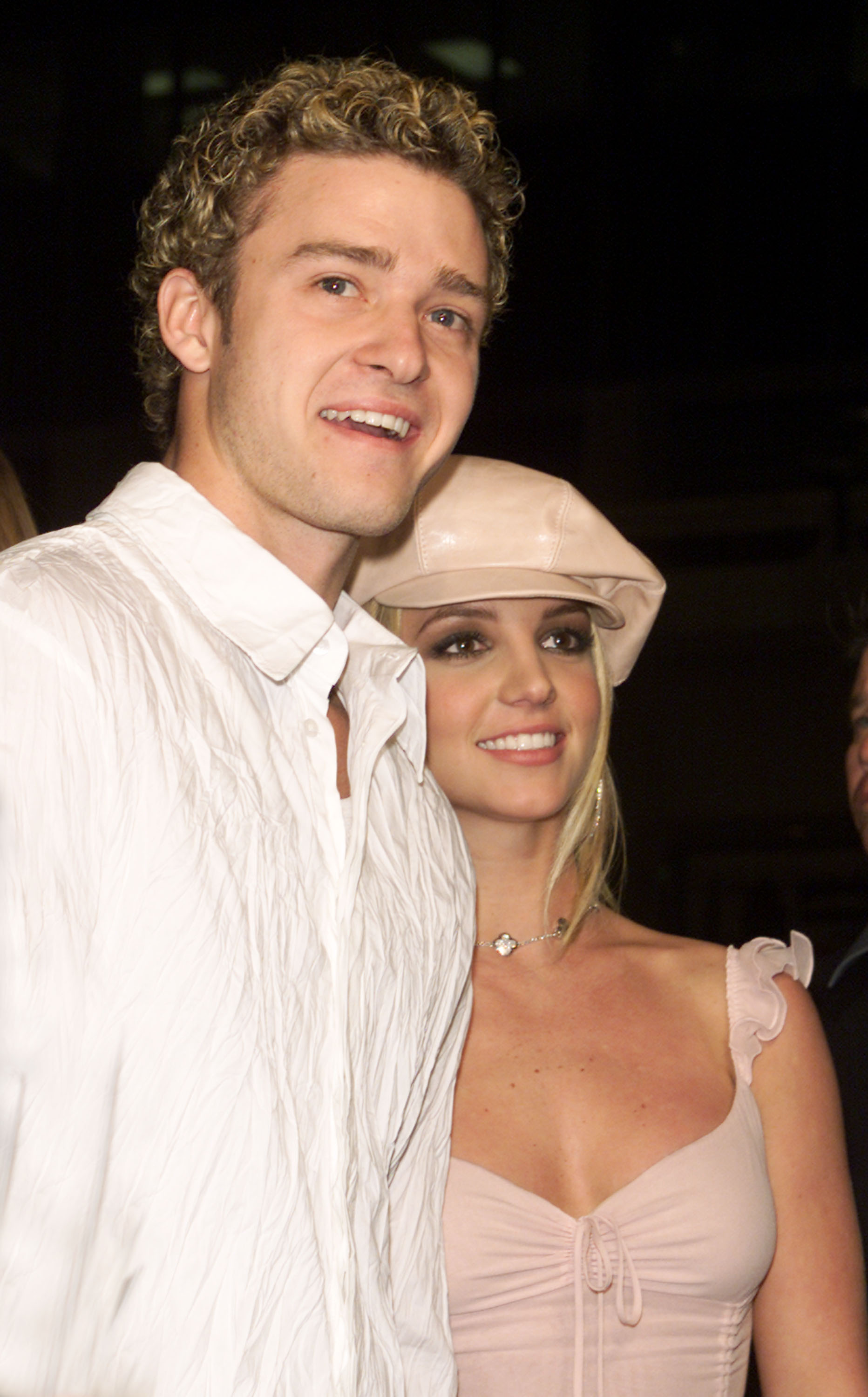 Picture: Getty
Well if one of these two reaches out to the other, we could genuinely have one of the best musical reunions ever!
When Rylan then asked, "But we could never get maybe a Oops, I'm Bringing Sexy Back?...", Britney answered, "You never know!"
Considering how often a potential collaboration is being talked about these days, it must be only a matter of time before it actually becomes a reality, right!?
We'll be keeping our fingers firmly crossed.
You may also like...