From 'Toxic' To Her In Her Underwear, Britney Spears' Carpool Karaoke Teaser's Got Us BUZZIN'!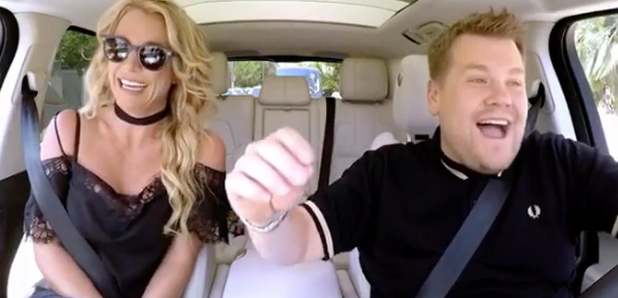 It's here. It's here. This is not a drill. James Corden has just teased the upcoming Carpool Karaoke with Britney Spears and it looks like everything you'd want it to be!
You'd have thought we'd be sick and tired with 'The Late Late Show' feature, Carpool Karaoke, wouldn't you? We've seen James Corden and Sia wear matching wigs; him singing on a rollercoaster with Selena Gomez and Justin Bieber cruising to the world's most famous music award ceremony with Jimmy. But we couldn't be more excited for this one.
Britney ACTUAL Spears is joining James Corden for a Carpool Karaoke session this week, and there's already a few incredible things we can expect.
The talk-show host posted a snippet of the journey to Instagram, saying "#CarpoolKaraoke with BRITNEY drops Thursday!". The duo sing along to the MASSIVE tune that is 'Toxic', before they discuss James Corden seeing his mum in her underwear.
Okay, it's not as weird as it sounds - Corden questions the hitmaker on her kids seeing her Vegas shows. All we know is that we cannot wait for this to be released... And we know you can't either.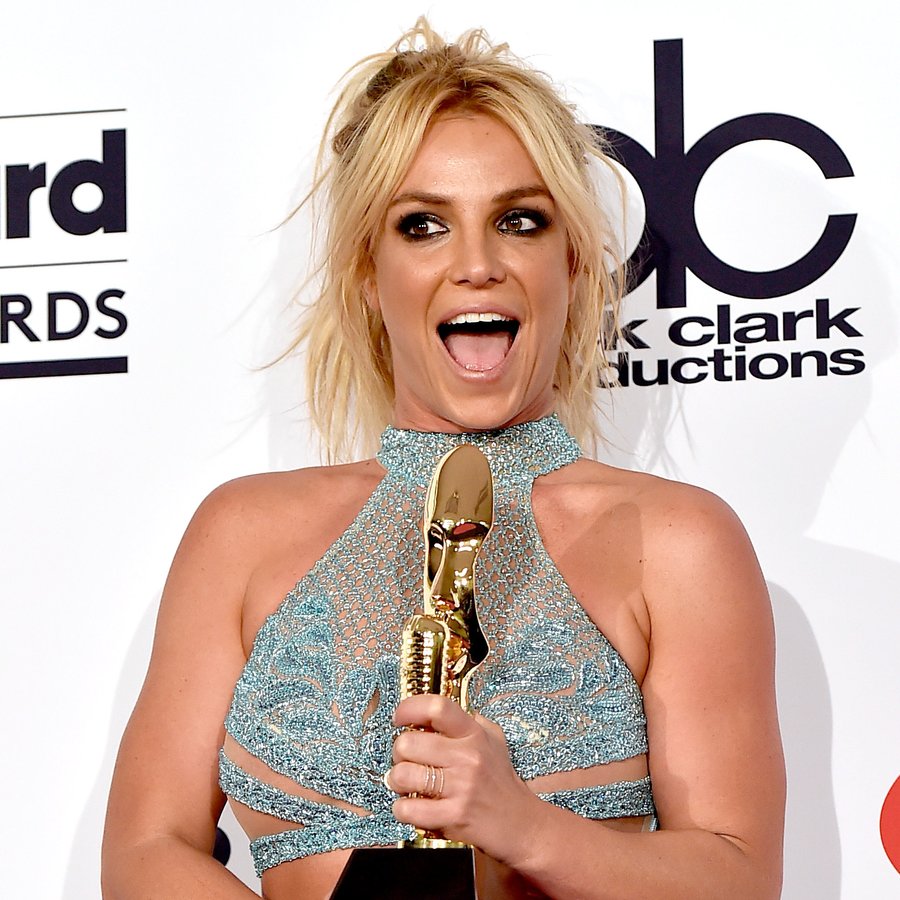 You May Also Like...