Britney Spears' New Album 'Glory' Has Leaked Early - Here's Everything You NEED To Know
22 August 2016, 14:23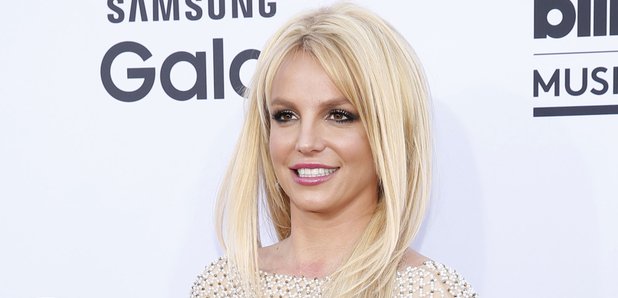 We've FINALLY got a release date, people!
It's crazy to think that Britney Spears is about to drop her NINTH studio album, over 17 years after her debut CD (remember those?) hit the shelves.
We've not had a new record from the 'Toxic' star dropped 'Britney Jean' in 2013, but 3 years on we're FINALLY hearing some fresh sounds from Britters with her brand new album, 'Glory'!
> New Albums Release Dates 2016...
Britney has finally revealed the release date - and we're already counting down the days until 26th August when her latest record will be hitting the (metaphorical) shelves.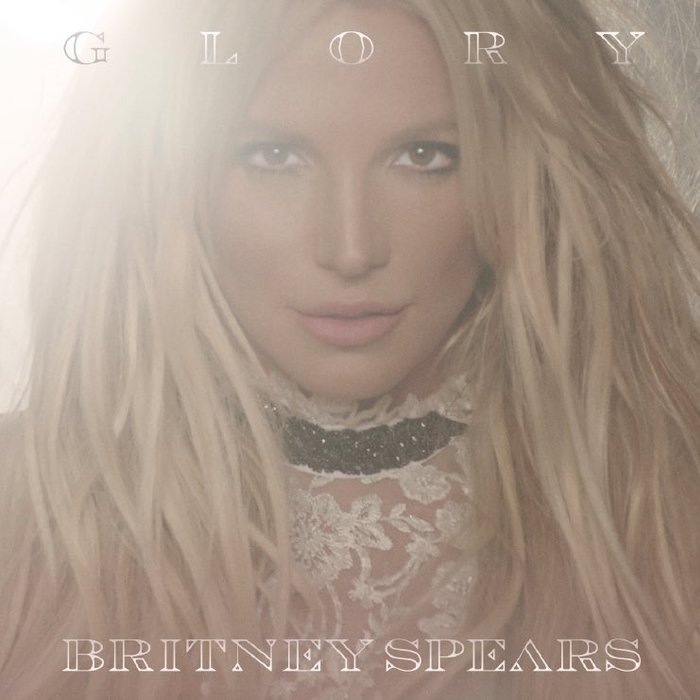 During an Ask Me Anything on her Tumblr page last week (26th July 2016), the 34-year-old singer revealed more about her new album - and we're SO HYPED!
She recently dropped the lead track from #B9, 'Make Me (Oooh)', which features G-Eazy, and she's sounding sexier than ever - it's no surprise she's a finalist for Capital's Sexiest Female In Pop 2016!
2016 has already been a fantastic year for Ms. Spears - so it's obviously a perfect time to drop a new album.
Her performance at the Billboard Music Awards trended worldwide after she mashed up her biggest hits into one energetic spectacle - it pretty much transported us back to 2003!
We're hoping that Britney still manages to squeeze studio time in her busy schedule being a mum of 2 AND a resident artist in Las Vegas!
> Good News! Britney's Las Vegas Residency Has Been Extended To 2017!
Even though she's sold MILLIONS around the globe, Britney's never had a number 1 album here in the UK - could #B9 be her first chart-topper?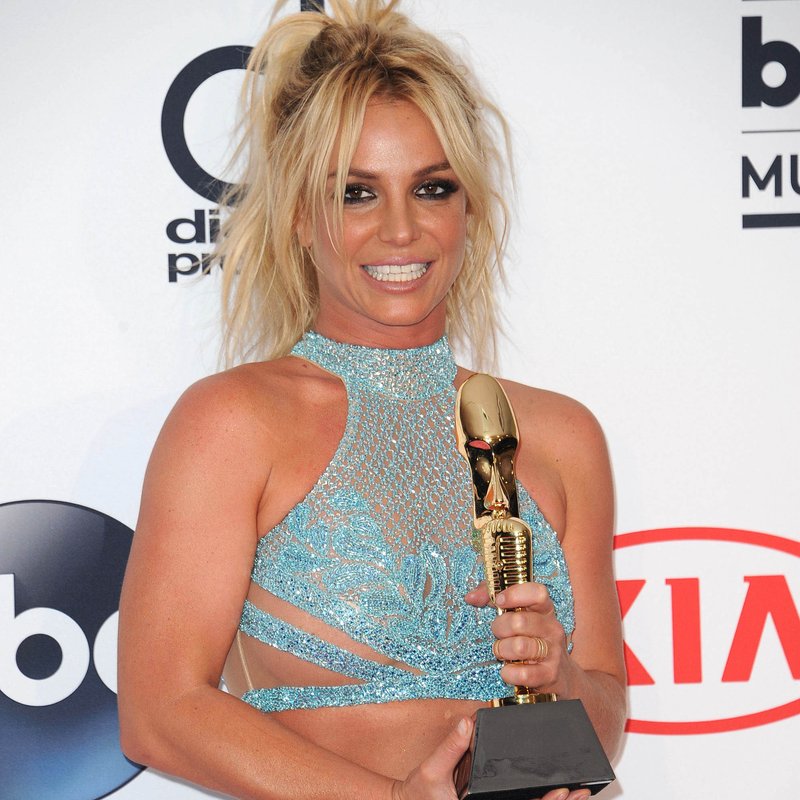 '...Baby One More Time' went on to sell a whopping 30 million copies worldwide since 1999, but her latest release, 'Britney Jean' has sold less than a tenth of that.
Keep it Capital for all the latest Britney album news, but here's what we know so far...
Britney Spears - 'Glory' Tracklist
Thanks to a Mexican retailer leaking the record early, we know the FULL tracklisting!
1. Invitation
2. Make Me…
3. Private Show
4. Man On The Moon
5. Just Luv Me
6. Clumsy
7. Do You Wanna Come Over?
8. Slumber Party
9. Just Like Me
10. Love Me Down
11. Hard To Forget Ya
12. What You Need
[Deluxe]
13. Better
14. Change Your Mind
15. Liar
16. If I'm Dancing
17. Coupure Electrique


Read more: http://thatgrapejuice.net/2016/08/album-tracklist-britney-spears-glory/#ixzz4I4CVKcgz
Follow us: @ThatGrapeJuice on Twitter | ThatGrapeJuiceOfficial on Facebook
Britney Spears New Album: Name
Britney confirmed that her new album will be called 'Glory' and what a fitting title for her NINTH offering!
Britney Spears New Album: Release Date
Britney revealed in July 2016 that we'd be hearing it "very soon"... and then revealed that she was definitely telling the truth and we would get our hands on it on 26th August 2016! The lead single, 'Make Me (Oooh)' was delayed earlier in the year, so this may have affected the record's release date too.
In March 2015, Britney told Billboard she's working on a new album "slowly but surely [...] There's a lot going on with my kids and schools and, you know, adding new sports and stuff like that. I'm gonna try to do my best to do an amazing album, but it's not my full priority right now." - so she's NOT rushing this one!
Britney Spears New Album: Tracklist
So far, Britney's only released 'Make Me (Oooh)', featuring rapper G-Eazy, from B9. Any other hits or collaborations have been kept well under wrap - no leaks yet! Fans will be able to get their hands on a new track called 'Private Show' as an instant grat if they pre-order the album ahead of the release date.
Back in January, producer Esjay Jones confirmed on Twitter that she was working on Britney's latest EP - NOT album. So we don't know WHAT to expect!
Britney dropped a teaser for her 'Private Show' fragrance in July 2016, which included a snippet of a track with the same name.
My new fragrance Private Show just got a spot on the small screen #TakeABow pic.twitter.com/1kZEkCXpX9

— Britney Spears (@britneyspears) July 13, 2016
Britney Spears B9 World Tour 2017....?
Hey, we can dream... right?
You May Also Like...