BRILLIANT News – Britney Spears Has Extended Her Las Vegas Residency Until 2017!
11 September 2015, 10:08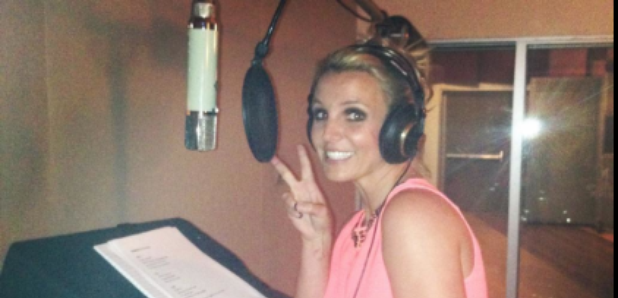 Sources have claimed Britney's been given her pick of the dates for the next two years, after she hinted her new album might take priority over the residency.
She's done over 100 shows during her residency, and she's definitely been one of Las Vegas' most popular performers, but Britney Spears recently revealed that she might end her 'Piece Of Me' residency in order to focus on her new music - but she announced her extension for another two years until 2017 live on stage.
Miss Spears recently hinted that she might bow out of her residency once her current contract comes to an end to focus on her new album, but a slip up on an email from Live Nation who put on the shows seemed to reveal that she ail be staying on until Spring 2016 at least - and she confirmed on stage that she will be performing until 2017.
Got this email from LiveNation today... Looks like Britney will be extending the Vegas residency into 2016! Yaassss! pic.twitter.com/zpNcJR9iPa

— (@LittleMissSlay) September 8, 2015
An insider said that she signed to add another two years on to her current contract at Planet Hollywood - and she's been given the pick of the dates over Jennifer Lopez, who will also be starting a residency at the venue.
According to TMZ, the deal also comes with a $5million pay rise - she was originally on $30million for her two-year deal and will now get $35million for the forthcoming two years.
Two more years!!!!!!!!! pic.twitter.com/qoqCJO7O9n

— Britney Spears (@britneyspears) September 10, 2015
Britney's been such a huge attraction that the city of Vegas thanked her for all the extra tourism by dedicating an actual HOLIDAY to her, and she just completed the 100th show in the run, but she recently said she was torn about whether or not to renew her contract until 2017.
Britney told E! News, "I'm not really sure. I haven't made up my mind. I really love doing the show. It's a lot, a lot of fun but I'm kind of torn right now. I don't really know what I want to do."
And the reason Britney isn't sure about her next move? She's been hard at work in the studio - so we might be seeing a brand new album from Miss Spears in 2016!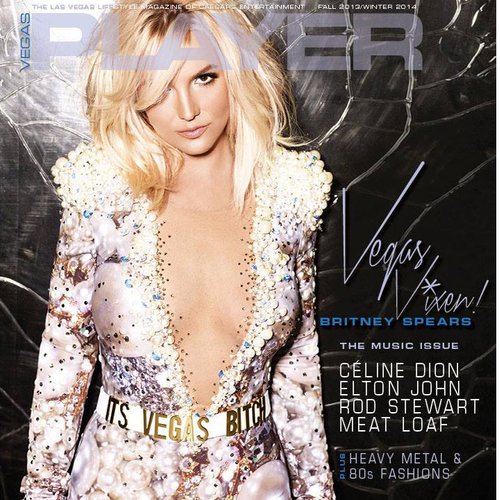 She added, "We're having fun right now. I'm working with some women who are amazing writers. I have ballads and, of course, dance music - fun, cheeky, sexy stuff."
'Piece Of Me' was voted the Best Overall Show and Best Bachelorette Party by readers of the Las Vegas Review-Journal, and according to the Las Vegas Sun has profited Planet Hollywood Las Vegas by an extra $20million!
Britney continuing her residency until 2017 is exciting enough, but the prospect of a whole new album from the original princess of pop is also going to be AMAZING!