WATCH: Britney Spears Just Transported Us Back To 2003 For Her EPIC BBMAs Performance!
23 May 2016, 10:49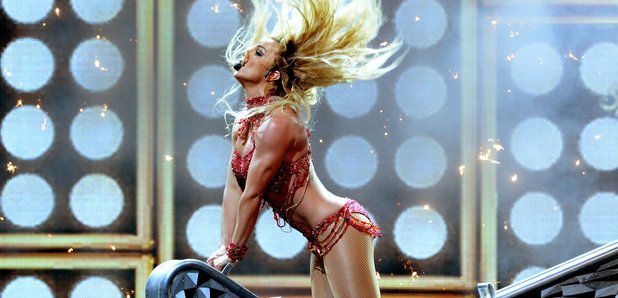 Brit's hit-fuelled medley had EVERYONE talking at the BBMAs last night.
One of the most widely admired performers in the world - Britney Spears - had jaws on the floor last night as she performed an insane medley on stage at the Billboard Music Awards 2016.
Britney, whose moves are just as on point at 34 as they were when she dropped 'Baby One More Time' aged 16 (!!), belted out some of the biggest hits of her career to date on stage in Las Vegas.
Hit play on the video below to check out her fiery performance, stunning outfit and the world's biggest rideable electric guitar.
Britney's Billboard Music Awards Setlist
Work Bitch
Womanizer
I Love Rock & Roll
Breathe On Me
I'm A Slave 4 U
Touch Of My Hand
Toxic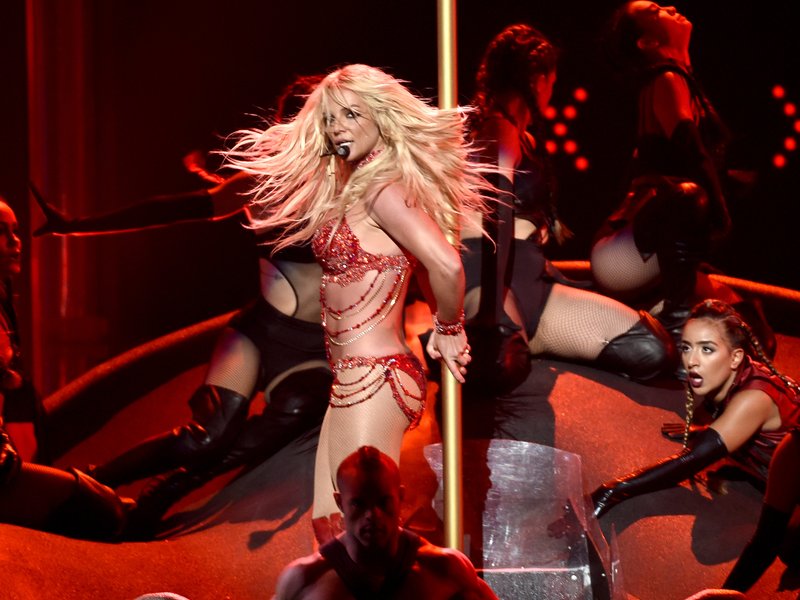 Rumours surfaced earlier this month that we'd get to hear the lead track from Brit's upcoming ninth album, 'Make Me', for the first time during her BBMAs performance - but production issues have led to the new single being delayed until the end of summer.
You May Also Like...