Could Britney Spears' Upcoming New Track Be A Collab With G-Eazy?
3 June 2016, 11:23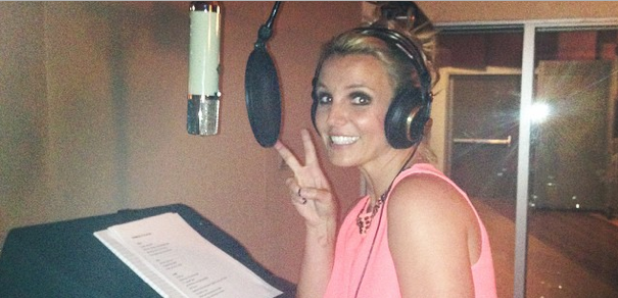 She's been teasing us for MONTHS - but it looks like we might have a new scrap of information about her comeback track!
It's been over a year since we last hear new material from Britney - when she appeared on Iggy Azalea's summer jam 'Pretty Girls'... and now we're getting restless.
We thought the wait would be over last month, when Brit was rumoured to perform new track 'Make Me' at the Billboard Music Awards in Las Vegas... But no.
Fast forward a few weeks and Brit's gone and teased us some more by sharing a photo of her alongside hunky rapper G-Eazy, who's latest collaboration with Nathan Sykes has stormed the charts.
Does this mean that the 'Me, Myself & I' star will be working alongside Ms. Spears on her LONG overdue new album?
We sure hope so!
> 24 MUST-SEE Photos Of Britney Spears' AH-MAZING Body (And Style) Transformation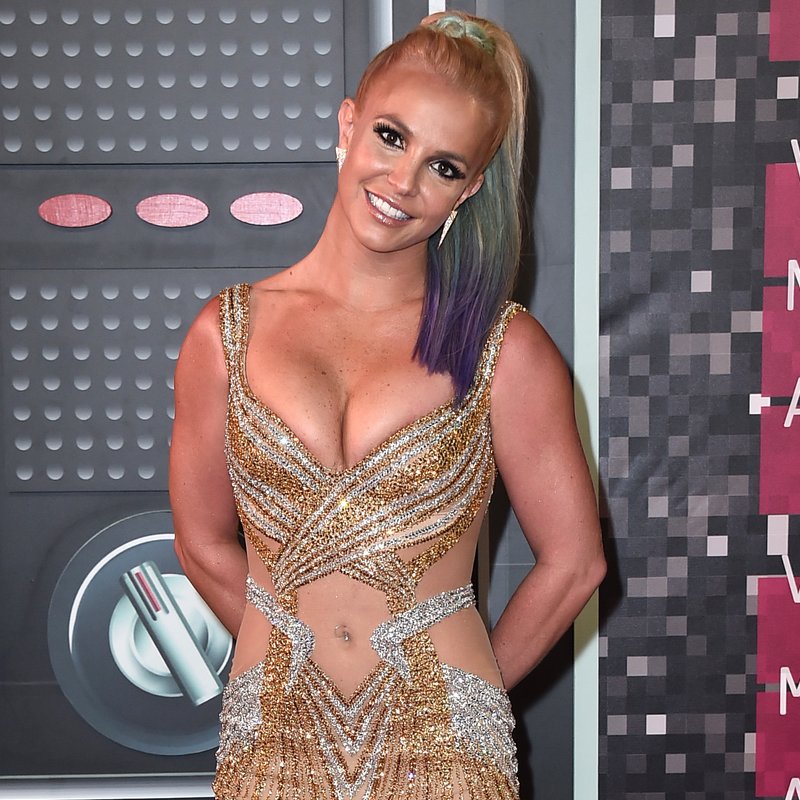 The eagerly anticipated lead track from her 9th studio album has been struck with technical difficulties and won't be released until the "end of the summer" at the earliest, with the latest reports suggesting we'll be waiting until July!
The track, previously called 'Make Me Ooh', was due to be revealed before Britney's performance at the Billboard Music Awards after months of speculation. A source has also revealed that the music video for the track is also ready to go - and Britney's in the best shape of her life in the promo.
> Asking Britney To 'Gimme More'? Her iPhone App Is Pretty Much Ready!
You May Also Like...