Britney Spears Had The Worst Time Filming Carpool Karaoke, And Found It Really "Awkward"!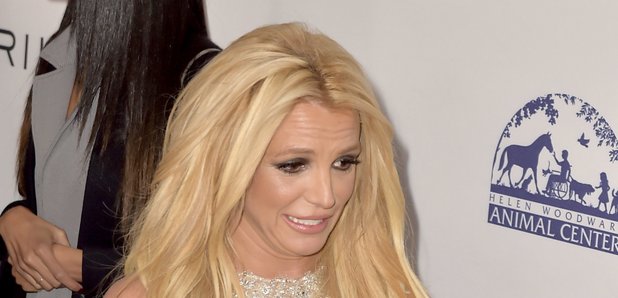 We're pretty sure Britney was singing 'I Wanna Go' during the entirety of this segment...
She may have received some - erm - 'less than polite' reviews after her stint on Carpool Karaoke with James Corden, but Britney has spoken out in an interview and explained just why it may not have followed in the footsteps of the ones from Adele, Justin Bieber and Sia.
After being mocked for allegedly miming to some of her songs, Britney said that "It was a little awkward, like, driving by grocery stores. People walk by and there are like 18 cameras around us. This is just so awkward."
She even, apparently, didn't appreciate the fact that The Late, Late Show host replayed some of her songs. (We're not sure about this one - what did Britney really expect when she took part in something with "Karaoke" in the title?)
"Sometimes I got on to him and said, 'I don't want to hear that song again'. They probably didn't show that part."
When asked which songs James repeatedly played, she mentioned 'Baby' and 'Oops' and even said "He put a damn wig on for it!"
Despite this, one of Spears' people has said that "Britney did enjoy herself on the show and she wasn't being negative." Either way, we just enjoyed seeing James in pigtails and flashing all of his cleavage. (And don't pretend you didn't too.)
You May Also Like...