WATCH: Beyoncé Celebrated Her Anniversary With Jay Z By Gifting Us A Beaut Video Certain To Make You Sob
5 April 2017, 14:59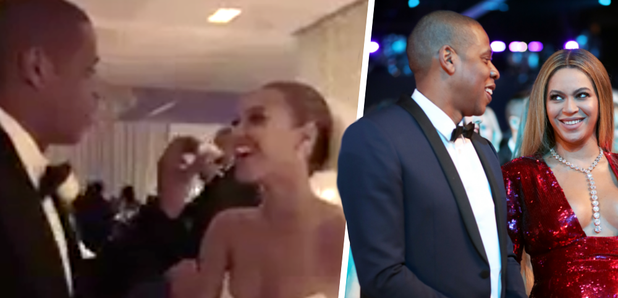 No. We're not crying. This is, erm, hayfever...
When it comes to anniversaries, we're the sort of people to just get our significant a takeaway and a card from - sigh - our card drawer. So we were well and truly in the doghouse when Beyoncé gave the gift to end all gifts.
Queen Bey dropped her single 'Die With You' on Tidal, along with the dreamiest music video featuring adorable, romantic moments from her life with the '99 Problems' rapper and their baby, Blue Ivy.
Beyoncé - Die With You. (2017 Full Video) pic.twitter.com/322sgypBll

— BEYONCÉCAPITAL (@BeyonceCapital) April 4, 2017
Opening with Bey at a piano, she sings "I don't have a reason to cry, and I have every reason to smile.", and the feels will just hit you from there.
Using grainy, home footage, Beyoncé gives you an insight into her relationship, with videos including her snuggling up to her husband and their wedding day.
Now, not to sound too Kanye, but... I'm sorry; Beyoncé has one of the best videos of all time!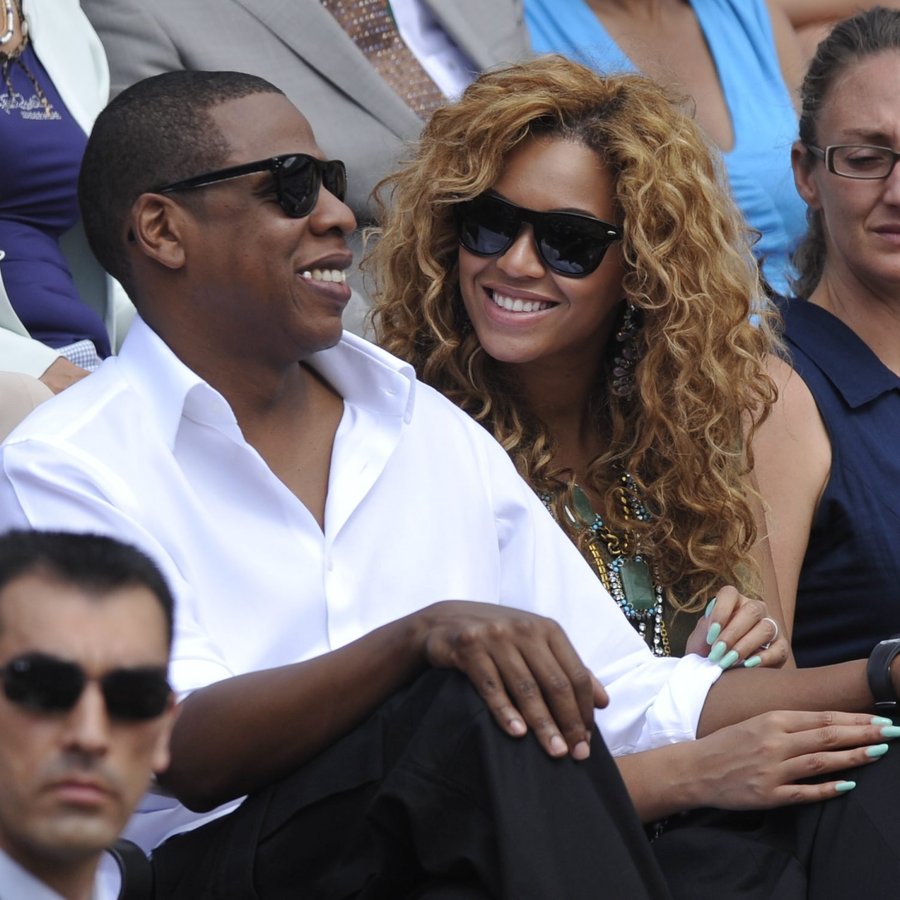 Pic: PA Images
You May Also Like...