Ryan Tedder Says New Beyonce Song Collaboration Could Be His "Biggest" Yet
27 November 2013, 11:12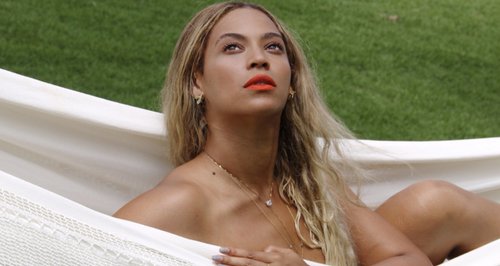 The 'Counting Stars' singer also updates fans on his work with Adele for her new album.
Ryan Tedder says a song he wrote for Beyonce's next album may turn out to be "the biggest song" he has ever helped create.
The OneRepublic star has been open about working with the 'Love On Top' star on her fifth studio album, and teases that the track could be huge when it sees release.
"I've got something on the next Beyonce [album] that could be the biggest song I've been part of in recent memory," Ryan revealed to Billboard this week. "I can't talk about it, but I can say I did it with The-Dream."
The US singer-songwriter also opened up on working on new music with Adele for her next album.
"When I'm home I've been focused on Adele big time," he teased. "She's just chilling for the moment, as she deserves to chill, but I'd love to do a song with [Paul] Epworth and Adele."
Beyonce has yet to officially announce her new album but did unveil a new song called 'God Made You Beautiful' over the weekend.