WATCH: This Guy Hilariously Rips Into A Girl Playing Pokemon GO At A Beyoncé Gig (We Kinda See Why!)
She's THE biggest artist on the planet, and we'd do anything to see her live. It's a shame this woman was doing anything BUT seeing her live! (And this video may contain strong language!)
We've all been in that situation where we've been so far at the back of an arena while watching our favourite acts, that the front row look like mere specks. You're nothing but jealous of those right near the stage.
So imagine how annoyed you'd be if you spotted one concertgoer right at the front not even paying attention to the performer. That's what happened to Anand Desai-Barochia, who attended a Beyoncé concert in France.
During her 'Formation World Tour', Anand filmed a woman in front of him playing 'Pokémon GO', rather than actually watching the record-breaking megastar performing a matter of feet in front of her!
From captioning the video to "She's lucky Solange never saw her." to shouting "She's finding Pokémon when Beyoncé's singing. F***ing Pokémon!", we can't help but laugh at this hero's reaction. And we certainly can't help but laugh when his whole attitude changes after the Queen touches him.
(In all fairness, we'd side with the woman in the video if she ended up catching a Beydrill!)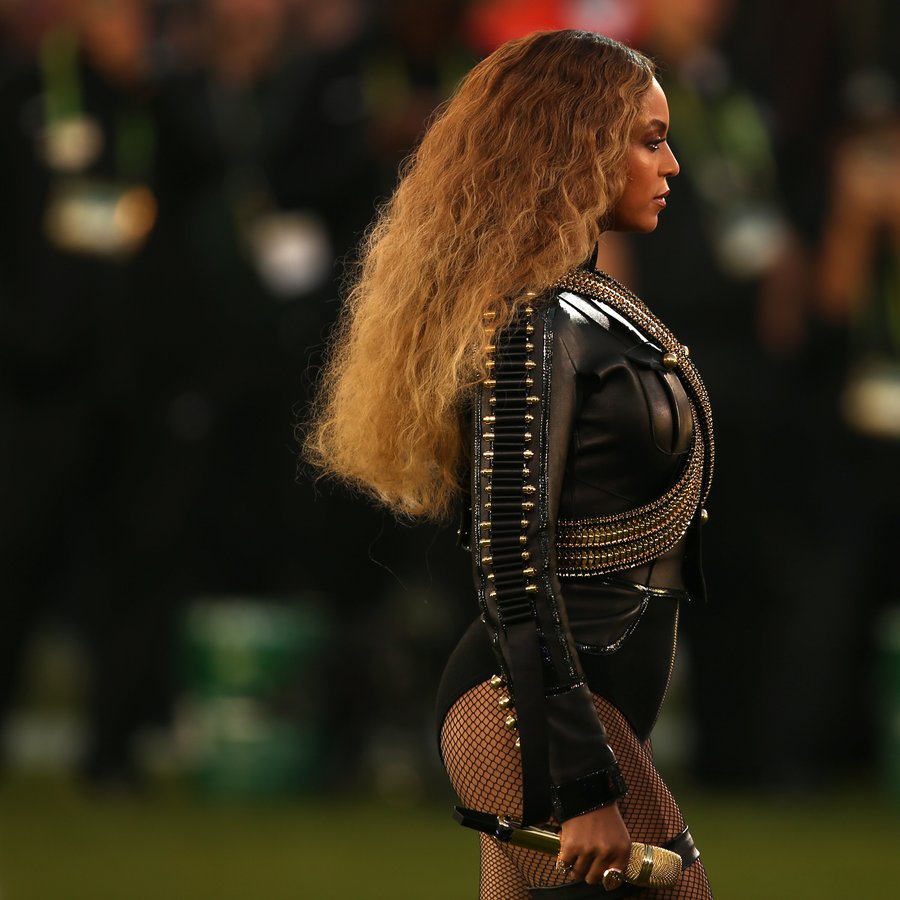 The 'Hold Up' vocalist isn't the only one who's been put off by people using the monster-catching app during their concerts. Rihanna made sure that her fans were giving her their undivided attention, and shouted "I don't want to see you catching any Pokémons up in this bitch." Something we definitely expected to hear Rihanna say in 2016.
Not the Pokemon Rihanna!!! pic.twitter.com/GA8qUpAwj5

— Shady Music Facts (@TheShadyFacts) July 24, 2016
You May Also Like...