CRINGE! Karlie Kloss Claims To Be A Beyoncé Mega Fan, But Knows Literally NOTHING About Her
10 February 2017, 11:42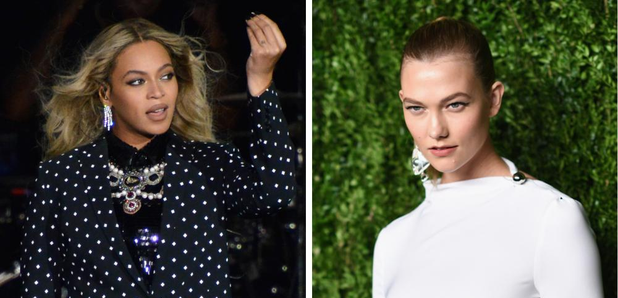 THE AUDACITY! Fancy calling yourself a mega fan after this!
There's a horrible, vicious rumour that super models aren't that smart. Of course they are; ask them any question, and they'll probably be able to give you an insightful, accurate response... Unless it's about Beyoncé.
During an interview with Love magazine, Taylor Swift's bestie and super model, Karlie Kloss filled out a "mega fan profile" and described herself as Queen B's biggest fan... And got quite a few of the facts on her completely wrong.
Beyonce & Destiny's Child "mega fan" @karliekloss loves the group's hit song Waterfalls (via @lovemagazinecom) pic.twitter.com/b0y4kKEWcH

— Super Deluxe (@superdeluxe) February 8, 2017
She initially wrote that she'd been a fan of Beyoncé since Destiny's Child, 2003. Even though Destiny's Child formed in 1990, and had LOADS of their biggest hits, including 'Say My Name', 'Survivor', 'Bootylicious' and 'Independent Women, Part 1', were all released prior to 2003.
But to make matters worse, when asked how Beyoncé had influenced her life, she said "She is the soundtrack to my LIFE! C'mon, 'Waterfalls'?!"
Yeah. That classic Beyoncé song 'Waterfalls'. That was never released by Beyoncé. And was instead released by TLC in 1994. WHAT. A. MEGA FAN.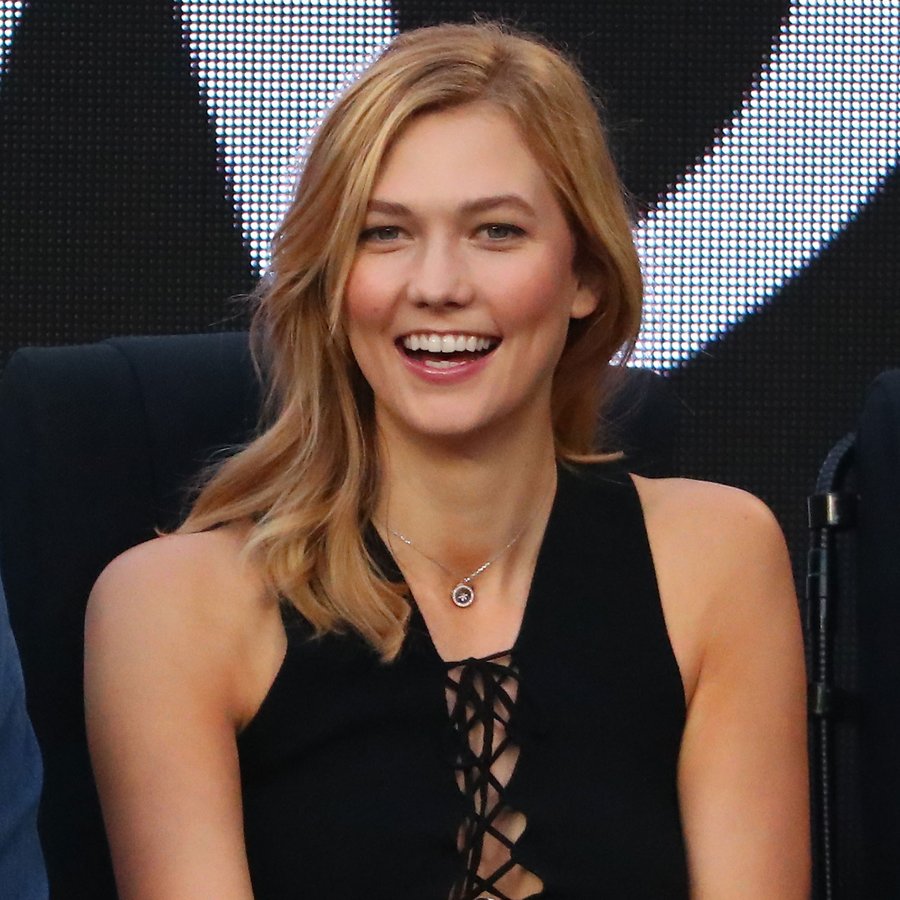 Pic: Getty
Still, Karlie saw the funny side to her mistakes, and shared the original post on Twitter, saying LOL. But, FYI, don't go asking Karlie for any Beyoncé news; she probably thinks she's pregnant with quadruplets. And Kanye's the father.
You May Also Like...