Beyoncé's Dad Found Out About Her Pregnancy In The Strangest Way & We're Kinda Surprised
3 February 2017, 13:38 | Updated: 3 February 2017, 13:47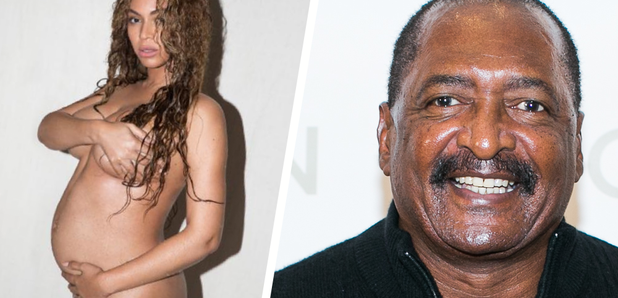 He also revealed his thoughts on the whole thing too!
When women find out they're pregnant, the first people they tell are usually their partner, followed by their close family and friends, right?
Well in Beyoncé's case, she appeared to have forgotten to inform her own dad of the fact that she's actually pregnant with twins and he's just revealed the exact way he found out!
Whils Beyoncé's mum knew all along and admitted that she was relieved she didn't have to keep it a secret anymore, Queen B's dad had a very different story to tell.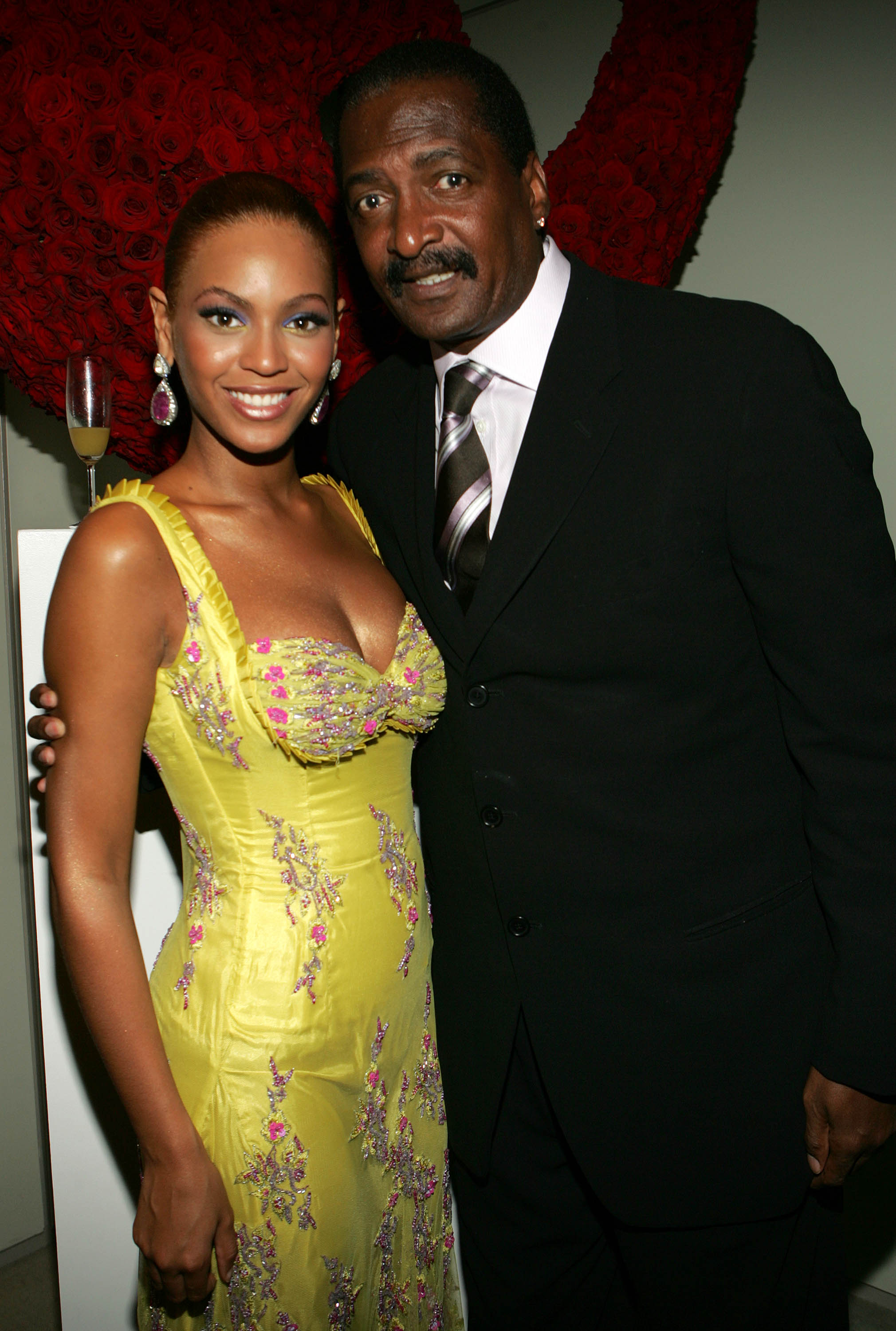 Picture: Getty
Speaking to Insider, Matthew Knowles said, "I was shocked. Let me tell you what happened. I got a first text, and I was like, 'Why is this person saying congratulations?'"
"Then I get a second text from one of my students at Texas Southern, and I was like, 'What are you talking about?' He was like, 'Go to the web.' I didn't know myself."
So he actually found out by seeing Beyoncé's Instagram post like all of us!
He went on to reveal that after seeing the post, he quickly jumped on the phone to speak to his daughter, "I was like 'B,' [and] she said, 'Hi, Dad.' I was like, 'You're OK?' Because she sounded a little tired because she's working on the Grammy performance."
"We just had a wonderful daughter-dad conversation. [But] I'm not gonna tell you all of that...Beyoncé and I had a great conversation. I'm looking forward to seeing her soon and I told her, 'Look, slow down a little bit. You need to slow down a little bit.'"
Matthew already has several grandchildren and he revealed how Beyoncés daughter Blue Ivy is feeling about the pregnancy, "I'm extremely, extremely proud and happy, both with Jay and her. And Blue Ivy is gonna have some brothers and sisters. Blue Ivy is already excited."
You may also like...