Beyoncé & Jay Z Are Worth $1billion… So Why Have They Got A Mortgage On Their New House?!
23 August 2017, 12:10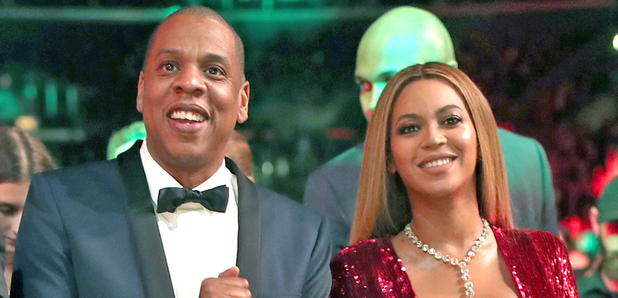 … and it's only costing them a measly £194k a MONTH.
Beyoncé and Jay Z have just bought themselves a swanky new LA pad for a massive $88million (approx. £68million), but the huge price tag isn't the only surprising thing… it's the fact that the couple have picked up a $52.8 million pound mortgage too.
While the rest of us are struggling to get a foot on the property ladder with even a studio flat being out of budget in London, two of the world's richest people have chosen not to buy their house outright, and everyone's a little confused as to why.
Bey and Jay have a reported net worth of $1.13BILLION between them, so an $88million house is pretty small change to them – though it also means affording the £194,000 monthly mortgage isn't too difficult either.
It is a little weird that the couple would choose to take out a mortgage when they absolutely have no need to – after all we're talking about global megastars here – but eagle eyed fans have also spotted something a little odd about the house itself.
Am I the only one who sees that Beyoncé & Jay-Z's new Bel Air mansion and driveway looks like the number 4? pic.twitter.com/aQILGT3liT

— Check 4 a neck (@BeyonceMyRoc) August 4, 2017
Their 30,000 square foot Bel Air house has four swimming pools and also appears to be in the shape of a '4' – a number that has great significance to the couple given that Bey has the Roman numerals inked on her finger and it's even in their daughter's name. Creepy!
The mansion also boasts a spa and wellness centre, a full sized basketball court, a 15-car garage, eight bedrooms, eleven bathrooms, a media room and separate staff quarters too.
We'll be waiting for the invite to the housewarming party…