OH. EM. GEE! Beyoncé Is "In Talks" To Sing The Next 'James Bond' Theme Tune
29 August 2017, 11:14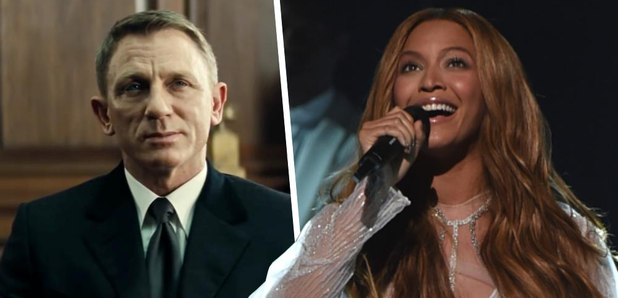 This. Is. Huge.
Following the likes of Adele and Sam Smith is no easy feat, so when it comes to recording the theme tune to Daniel Craig's fifth appearance as 007, who else could you hire?
Beyoncé is reported to be in talks with producers at 'James Bond', shortly after Daniel confirmed his return to the franchise.
> Imagine This... Beyoncé Is Set To Produce The Soundtrack To Disney's 'The Lion King' Remake!
According to a source, the 'Single Ladies' singer had spoken to her husband, Jay Z, about a possible collaboration for the film (which is set to be released in 2019), and that "Adele told her how co-writing and performing a Bond theme gave her an amazing career hike."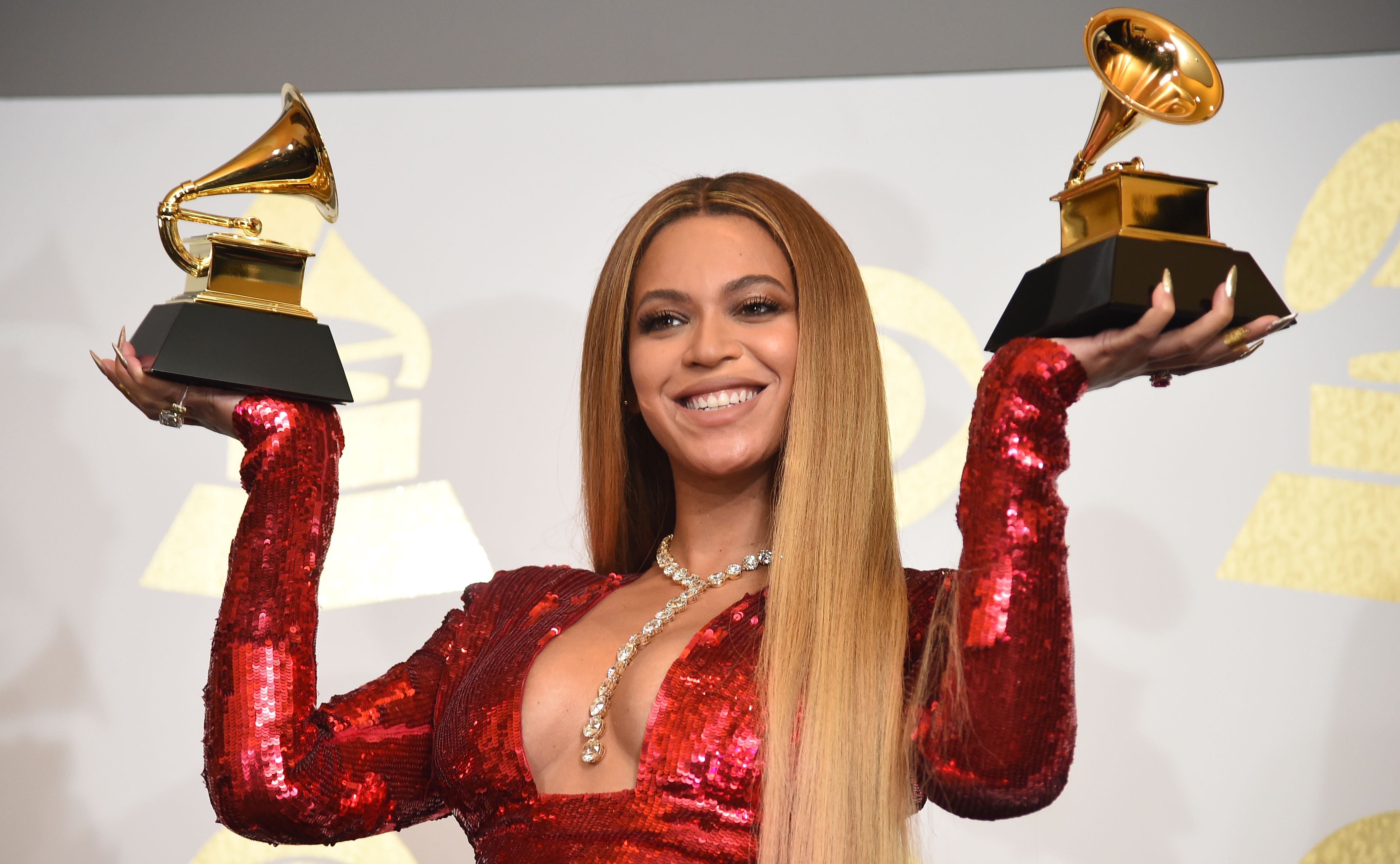 Pic: Getty
It's also said that an MGM studio executive hinted at the GRAMMY-award winner's appearance on the movie, saying "To tie-up a deal with Beyoncé for a theme song for Daniel's fifth appearance as 007 would really be the icing on the cake"
This comes after 'Bond' producer, Barbara Broccoli, hoped to reunite Daniel Craig with 'Skyfall' artist, Adele, after the theme not only won an Oscar, a GRAMMY and a Golden Globe, but also became the most successful 'Bond' theme tune of all time.
> WARNING: You Will Be 'Crazy In Love' With Our App... See What We Did There?
While it's not been confirmed that Beyoncé is set to record the theme, all we know is that it would be '***Flawless'.
Adele's shared her GRAMMY with Beyoncé, so why wouldn't she share her 'Bond' crown too?!