Hang On A Second...Are Destiny's Child About To Confirm A Reunion?!
31 October 2016, 16:07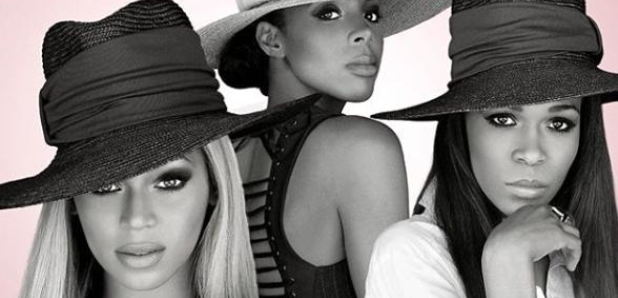 Incase you missed it. Destiny's Child have a brand new official Instagram and it is fuelling a LOT of rumours.
It goes like this. EVERYONE loves Beyoncé. That is just a fact at this stage. However everyone is IN love with Destiny's Child. And people will be pleased to know that the almighty trio might be reuniting quite soon!
As if from nowhere a Destiny's Child Instagram sprung into life about 5 days ago and it has started to post some sassy press shots of Kelly, Michelle and Beyoncé.
HOW insanely cool do they look even TEN years on?! They could easily get away with those outfits in this day and age (then again this is Queen B we're talking about).
Their last album (and fourth in total with Columbia Records) 'Destiny's Fulfilled' was released back in 2004 and there have been whispers that the ladies have still in fact yet to see out their fifth and final album from the record deal. Add to that, that next year will be the group's 20th Year Anniversary, it is just all adding up to one big happy coincidence (or not).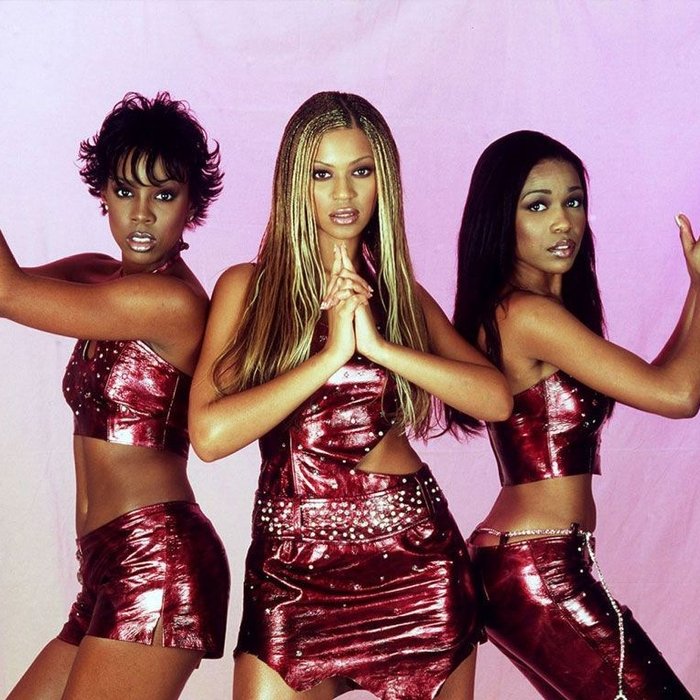 PIC: YouTube
Of course the news has sent Destiny's Child fans into a complete meltdown on Twitter! You can't really blame them can you...
So @destinyschild just got an instagram account + all three of them were spotted going out together twice in a week = reunion?

— RΔD (@Radster88) October 31, 2016
I'm here for a @DestinysChild reunion. They still owe @ColumbiaRecords one more album.

— Tayon (@iamTAYON) October 31, 2016
If Destinys Child go on tour for their 20th anniversary next year, best believe I'm front row!

— JLo (@JulezLorenzo) October 31, 2016
You may also like...