WATCH: This Police Officer Completely Nails Beyonce's Sassy AF 'Formation' Dance Routine
18 October 2016, 11:42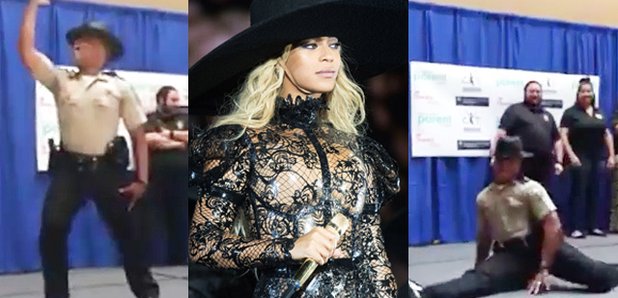 So. Much. Sass.
When Beyonce released her Lemonade album, she was trying to make people worldwide feel empowered and sassy AF, right?
Well, mission accomplished if her latest fan is anything to go by.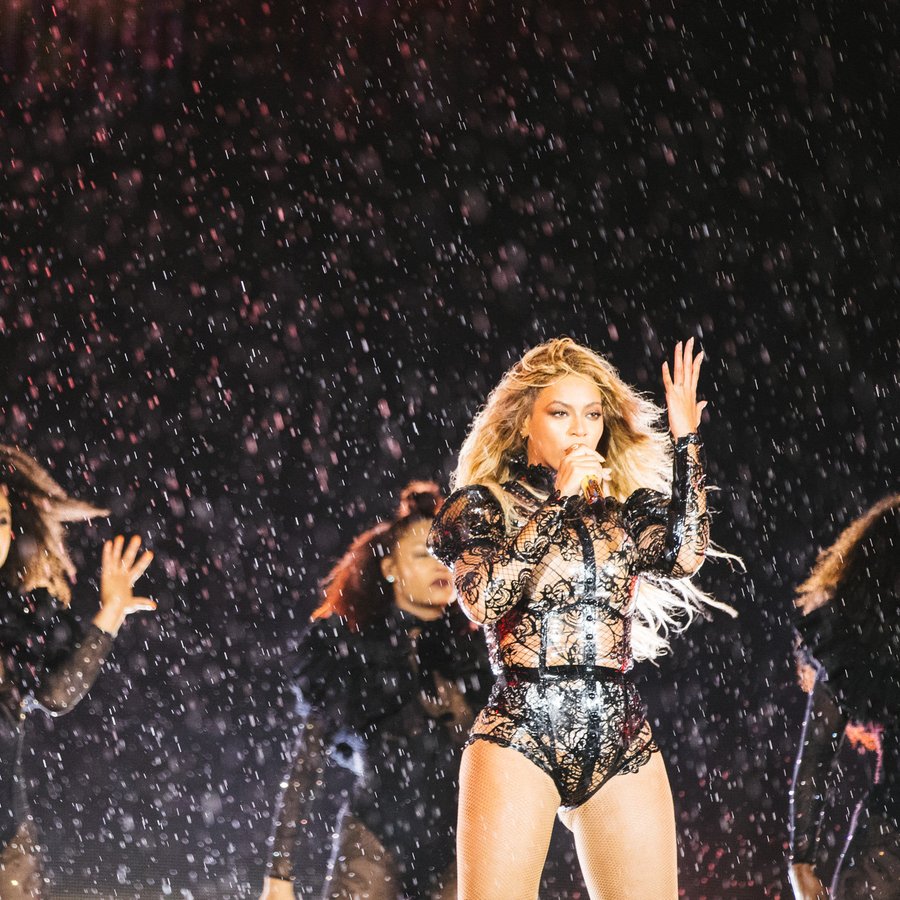 We normally think of policemen as law abiding and somewhat serious citizens. Turns out, they have plenty of fun even when on duty.
One police officer - who, FYI, we're pretty sure is our spirit animal - put on one hell of an impressive display at a pep rally at North Stafford High School in Virginia.
The video quickly went viral on social media and we completely get it.
JUST LOOK HOW SASSY HE IS.
My sister teaches at a high school in Virginia and she just sent me this video of their county lieutenant dancing to formation @ a pep rally pic.twitter.com/2jaXnFgYrC

— spooky harry (@hereforthe1D_) October 14, 2016
@NSHSWolverines @nshs_2017 #PepRally #SENIORS2017 pic.twitter.com/0xkFACUMOA

— Lino Romo Reyes (@imxlino) October 14, 2016
And FYI. This isn't the first time that he busted out those Beyonce moves...
You May Also Like...