Beyonce Recruiting All Star Team Of Texan Rappers For 'Bow Down' Remix?
23 March 2013, 09:28 | Updated: 23 March 2013, 09:49
The 'Love On Top' singer could be offering fans a new taste of her latest track.
Beyonce has reportedly recruited a team of Texan rappers in to record a remix of her new song 'Bow Down'.
The 'Crazy In Love' star caused controversy when she unveiled the track earlier in the week – with many surprised at the aggressive nature of the song.
Although it is not known whether the song will feature on her forthcoming new album, it looks like there will be a new version of the track on its way soon.
"A nationally known rapper told me he and a long list of other entertainers would be in the studio in Houston recording a remix for Beyonce's controversial new song Bow Down," a local reporter for Houston's Fox 26 revealed on her social networking account.
She continued: "That person said it would be Slim Thug, Willie D, Scarface, Bun B, Kirko Bangz, and Lil KeKe."
Photos from the studio session were also said to be doing the rounds on Twitter.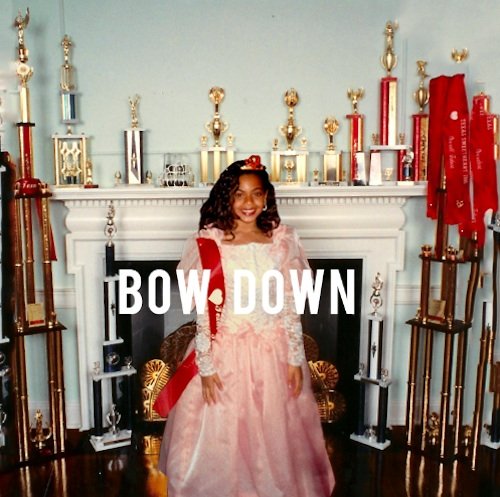 The song came as a surprise to many, including Nicole Scherzinger who said she wasn't sure what to make of the track and its explicit lyrics.
Meanwhile, Beyonce is set to hit the road on her 'Mrs. Carter Show' world tour next month.
The jaunt will include a six-night residency at London's O2 Arena when she heads to the UK.