WATCH: Blue Ivy Silences Beyoncé And Jay-Z During Camila Cabello's GRAMMY Speech
29 January 2018, 05:58
We live for Blue Ivy.
Christmas. Birthdays. 'Stranger Things' Day on Netflix. They're all days we count down to religiously.
But they pale in comparison to the GRAMMYs. Why? Sure, we love the ceremony and the red-carpet looks, but we're here for the hilarious moments, which - this year - comes from Blue Ivy.
> GRAMMYs Seating Plan 2018: Who Did All The Biggest Stars Sit Next To?
At only 6-years-old, the youngster proved she runs the Carter household, pretty much, after shushing her parents, Beyoncé and Jay-Z. You have to bow down to anyone who can manage to do that.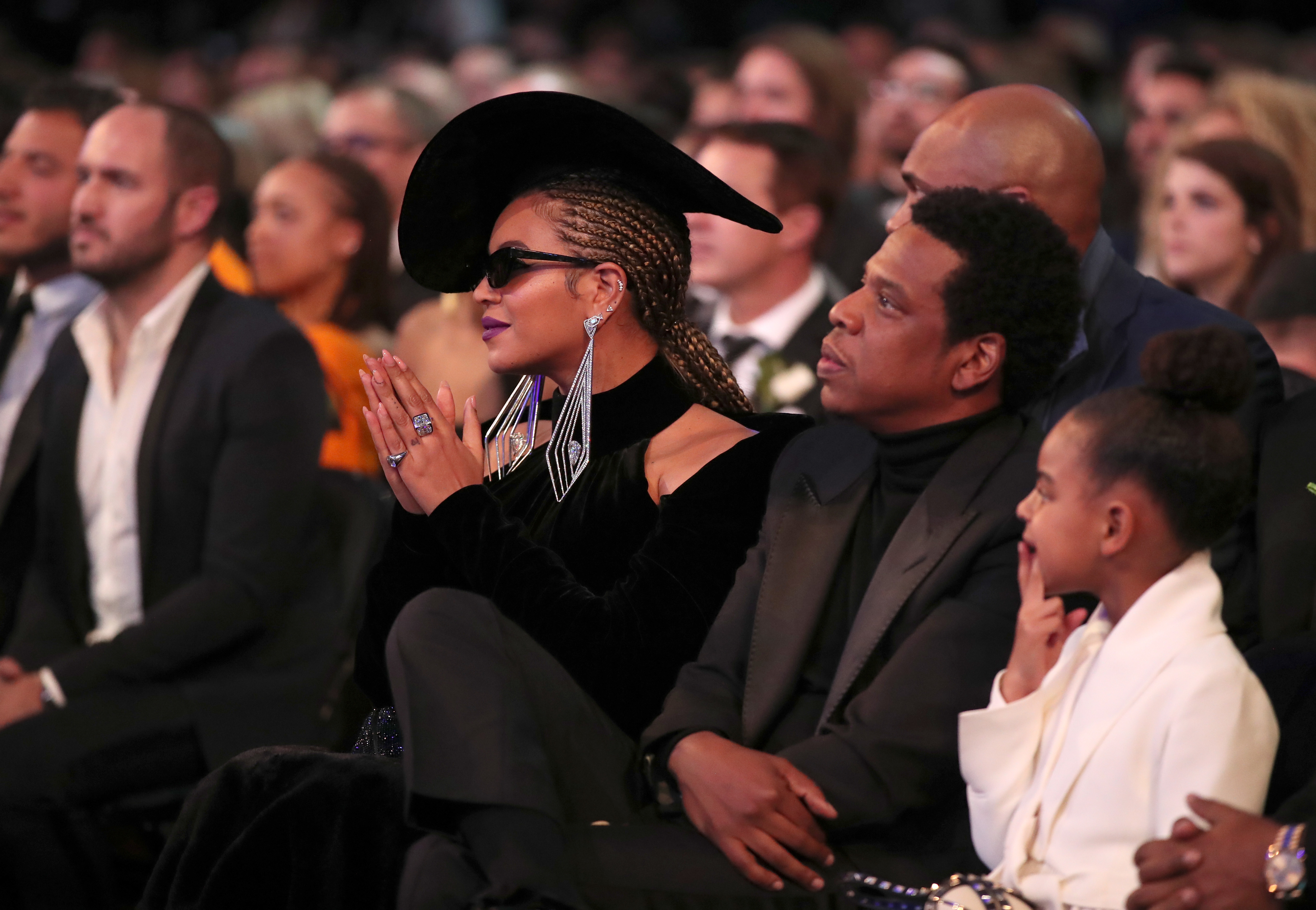 Pic: Getty
And the best part? The 'Crazy In Love' singers were told to stop applauding during... Camila Cabello's speech. LOL.
Does this just make Blue Ivy QUEEN?
> We've Got Everything You Need To Know About The GRAMMYs Over On Our App!
Blue Ivy, will you at least let Beyoncé applaud herself for having the most liked Instagram post of the year?