WATCH: Beyoncé Honoured Recent Victims Of #BlackLivesMatter In The Most Beautiful Way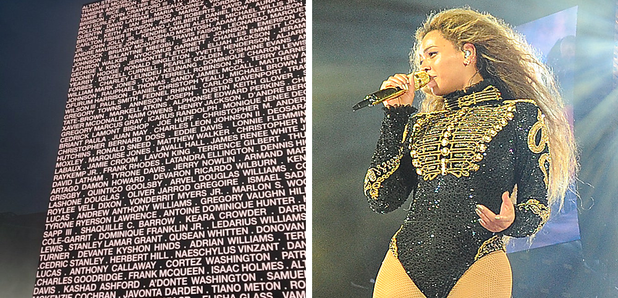 The Queen of Pop, Beyoncé, paused her performance in Glasgow to remember those who were victimised, and the end result was so very moving.
During Beyoncé's set in Glasgow, the 'Love On Top' songstress took time to commiserate the recent tragedies, including the loss of Alton Sterling and Philando Castile.
The singer paused during her performance, as the audience raised their illuminated phones in respect.
In homage to the lost lives, a mural was lit, showing the victims' names, as well as 'Countless others'.
A STATEMENT #BlackLivesMatter pic.twitter.com/Oo2B3F8dCM

— Gavin (@gavinixir) July 7, 2016
From there, Beyoncé replicated her BET Awards performance, which she did alongside Kendrick Lamar, with a powerful acappella version of 'Freedom'.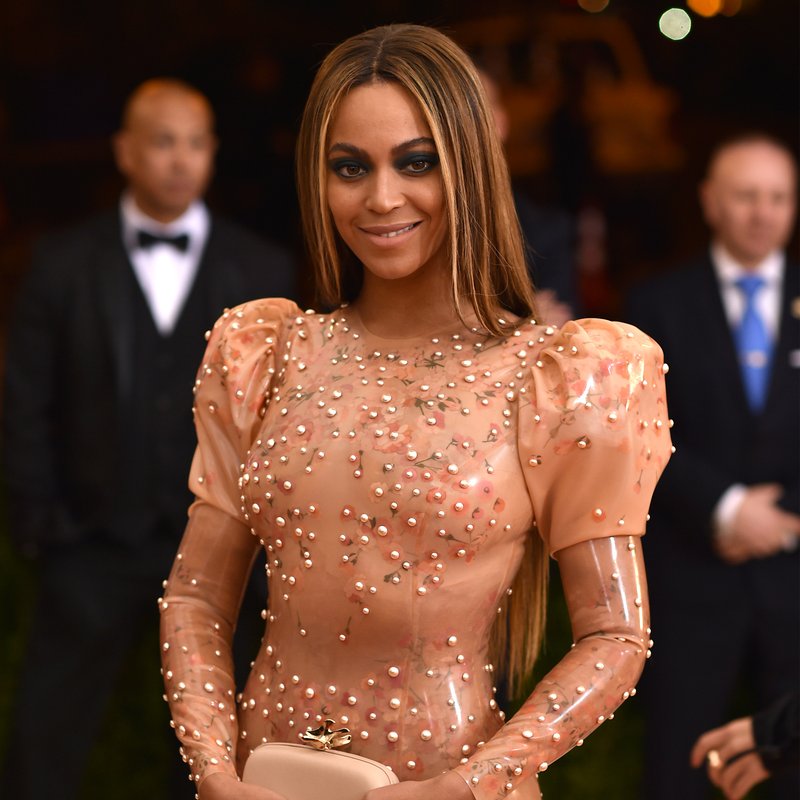 You May Also Like...