Is Beyoncé Already Over Jay Z's Alleged Cheating? It Seems So…
5 July 2016, 11:55 | Updated: 5 July 2016, 16:53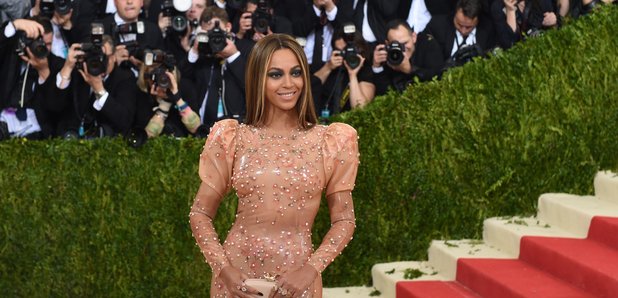 The rumour mill has been in full flow for a while now with talk about Jay Z's alleged extra marital actions and much of that is down to his wife Beyoncé's track 'All Night'.
During her recent sold out, two-night residency at London's Wembley Stadium, Bey added even more fuel to the fire but also appeared to suggest that she was over whatever may have occurred with her husband.
Before performing 'All Night' on the second evening of the shows, Queen B introduced the track, which is taken from her recent platinum selling, number one album 'Lemonade', by telling the on-looking crowd, "This is my favourite song. It talks about forgiveness, about sweetness and redemption."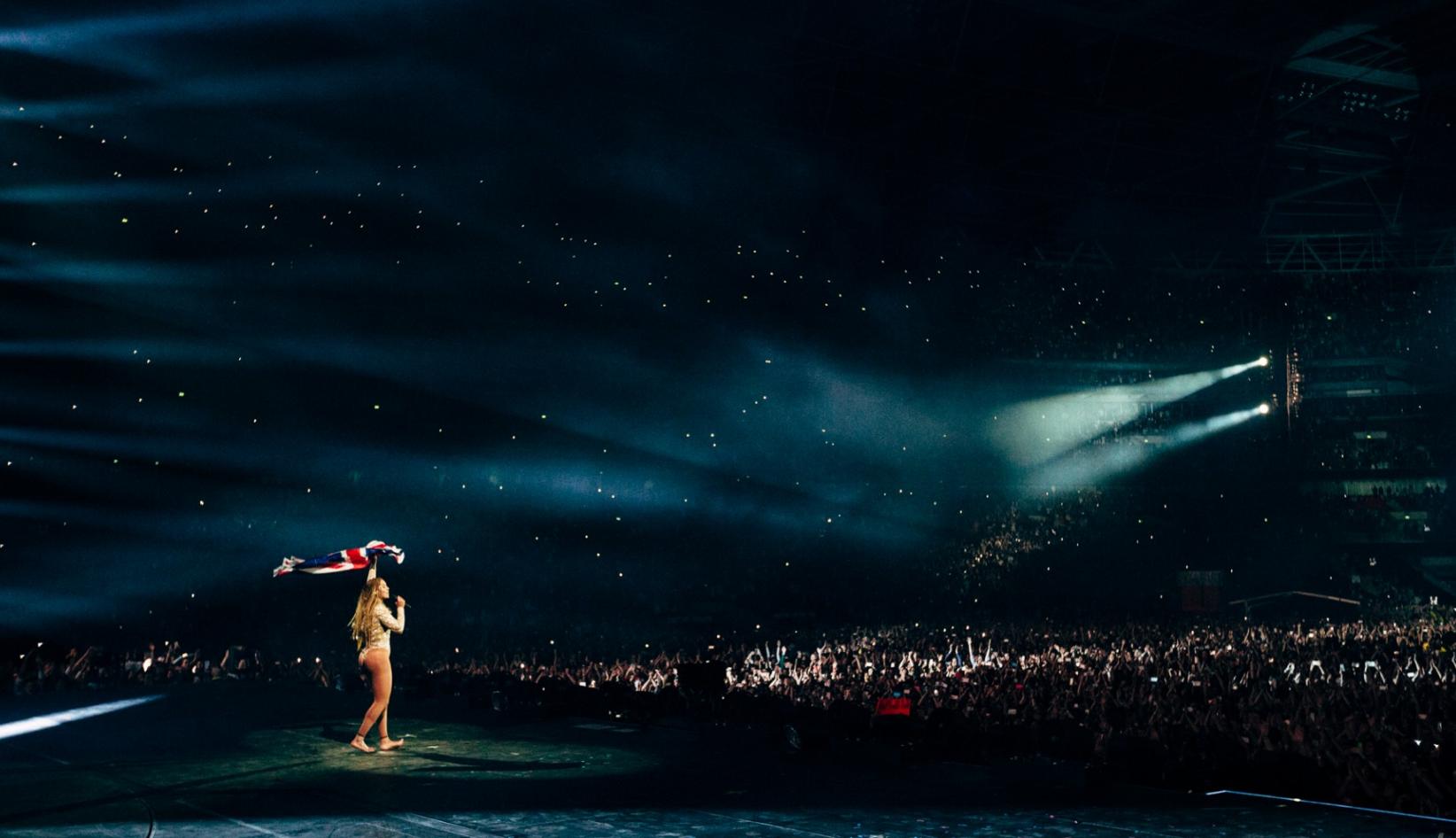 With the video for the song featuring footage of the pair's wedding as well as images of their daughter Blue Ivy, everything seems to be making those rumours more believable. Jay Z has even reportedly been working on a new album that will contain content referencing troubled times in the couple's marriage.
There is also an alleged joint album from Bey & Jay seemingly on the way sometime soon, but with Beyoncé in an apparently forgiving mood, it looks as though all is well for now with the power couple.