Ariana Grande - 'Problem' (Live At Capital's Summertime Ball 2015)
The amount of sass in this Ariana performance is ALMOST off the scales...
From the saxophones to the sexy-ass dance moves - there wasn't ANYTHING that wasn't a 10/10 for Ariana Grande's #CapitalSTB performance of her signature hit.
Of course this was the one #Arianators had been waiting for as soon as Ariana took to our Summertime Ball 2015 With Vodafone stage at Wembley Stadium, because really is there anyone who DOESN'T know pretty much every song lyric to this one?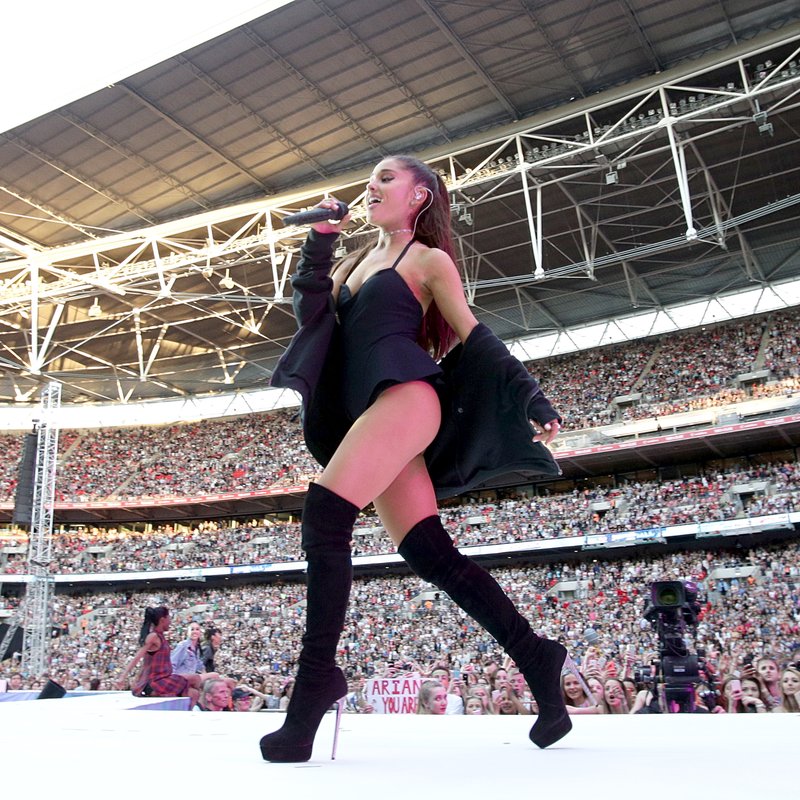 Ariana Grande's first EVER #CapitalSTB appearance went off without a hitch - hit play on the video above and see the lady in action!