WATCH: One Bloke Just Mashed Up All Of Ariana's Hits... But How Did She React?!
4 Ariana by @Todrick
05:34
We can only help but think Ariana Grande was singing about YouTube star, Todrick Hall, when she performed 'Dangerous Woman'. And now she's seen it, her response is PERF.
We know for a FACT that one of your mates would have shared a video from Todrick Hall - whether it's his Beyoncé flash mob or his incredible Disney medley. You have definitely seen him before...
But not as good as this! Following the release of Ari's 'Dangerous Woman', Todrick made an IMMENSE mash-up of some of Ariana Grande's best hits, including 'One Last Time' and 'Love Me Harder'. If you haven't grabbed three of your mates and four bar stools in an attempt to nail this routine, you're wrong!
We expect this will get MILLIONS and MILLIONS of views... Maybe the odd one from Ari, herself, after she took to Twitter to share it, too!
ARE YOU KIDDING @Todrick https://t.co/kAK5gAEuKJ.

— Ariana Grande (@ArianaGrande) May 25, 2016
What have you done with your day? 'Cos whatever it is, it probably won't be as incredible as Todrick catching the attention of Grande, is it? Well done, sir. Well done.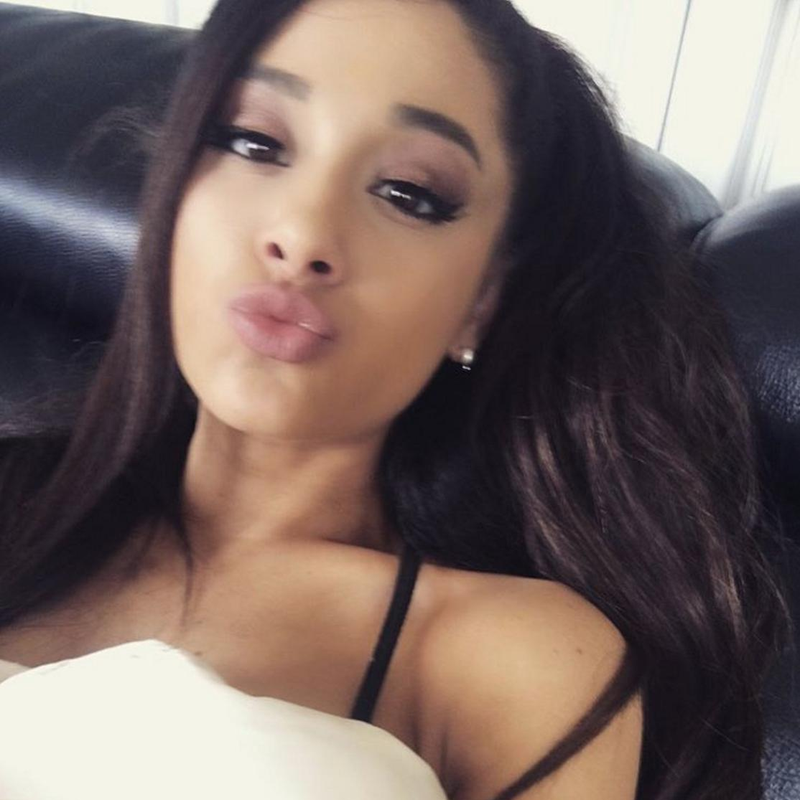 You May Also Like...