EXC: "It Might Be A Fan Fave!" Ariana Grande Reveals Snippet Of Her New Song With Nicki Minaj
8 April 2016, 10:21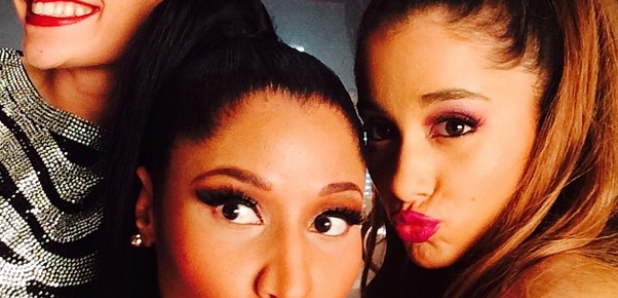 Ariana revealed all about the surprises on her new album 'Dangerous Woman' & why she loves working with Nicki.
Ariana Grande plus Nicki Minaj is ALWAYS a fierce combination, and the ladies have collaborated once again for Ariana Grande's new album - and it sounds like we have a lot to look forward to from their new song together.
Ari told us exactly why she loves working with Nicki and what fans can expect from their latest track together from her new album 'Dangerous Woman'. "I think we have this kind of connection and I love her so much, I think she's a fierce, strong woman and one of the most talented artists, I love her so much.
"We did 'Bang Bang' together and then we did 'Get On Your Knees' for her album and now we've done this together and I'm so incredibly excited about it. It's one of my favourites on the album, it's definitely got a different vibe for me especially and I think it might be a fan favourite. It's very fun."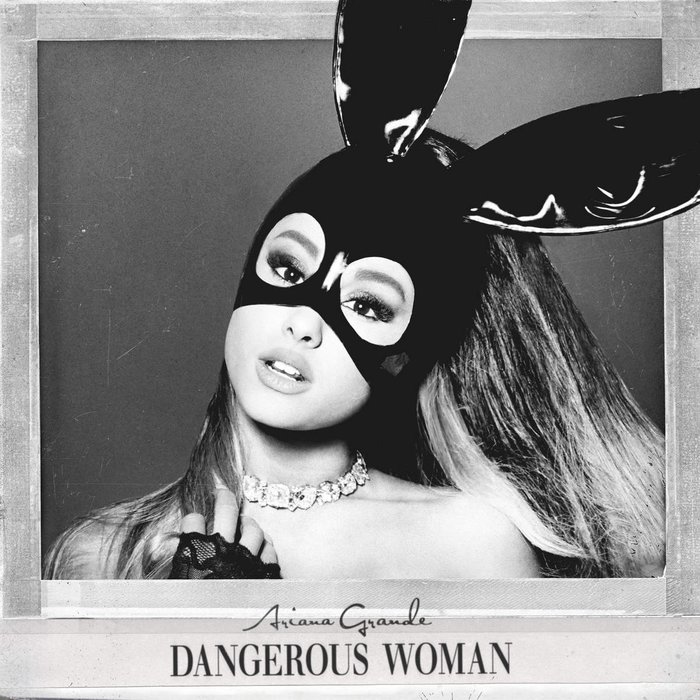 Ari also gave fans a brief snippet of the track on Snapchat - and it's already got the #Arianators begging for more of the song:
OMMGGGG pic.twitter.com/FowIk2vlxM

— ️ (@ArianasKehlani) April 7, 2016
Nicki isn't the only famous face to feature on Ariana's new record - she's also enlisted the likes of Lil Wayne, Macy Gray and Future for features - and she told us each star brings a different vibe to their song. "I love a surprise. I feel like each of them brought something completely different to the table and completely killed their verses and just brought so much soul and excitement to the album.
"Macy Gray sounds like a goddess, I'm so grateful that I got to share this song with her. Nicki Minaj killed it as always, I love Future, I've been a fan of his forever and it was really exciting to do a song with him and Wayne of course. Each of them really brought their own thing and I'm excited for everyone to hear it. It's so funny, a lot of people are like 'what the hell is this going to sound like?' and I'm just like 'Just wait for it! Just wait 'til you hear it!'."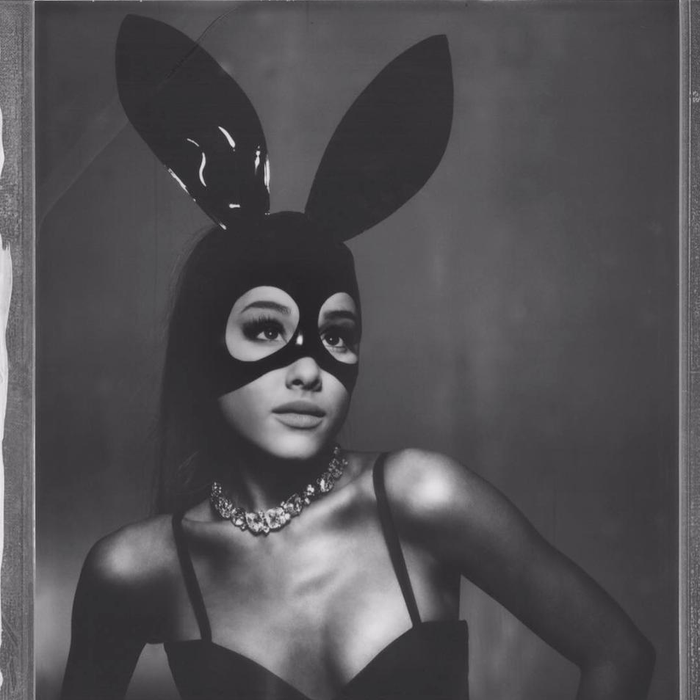 'Let Me Love You', the Lil Wayne feature on 'Dangerous Woman' is also set to be an exciting feature, as Ari told us, "I think he's so dope and I think it's unexpected as well so he was definitely on my list. He's been on my list for a while but I haven't approached him because I didn't know if the right song would come along and it really did and his verse on it is one of my favourite Wayne verses ever. It sounds like old-school Wayne, he murdered it – he did a fantastic job. It's throwback Wayne vibes."
Anyone else counting down the days 'til this album is released? We definitely are!
'Dangerous Woman' will be released on 20th May 2016.