Ariana Grande's Been Spotted SNOGGING Another Rapper – Is This Her New Boyfriend?
23 August 2016, 15:17 | Updated: 23 August 2016, 15:33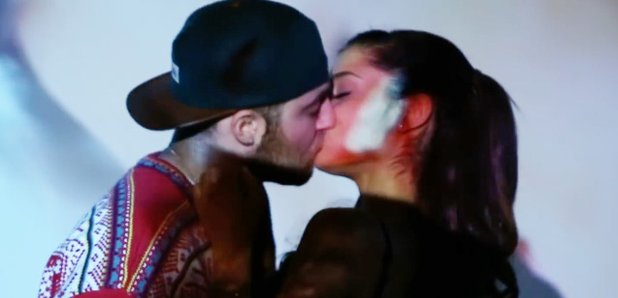 Ariana split up with dancer Ricky Alvarez recently… but she's already locking lips with a new hotty!
Ariana Grande definitely has a thing for musicians… she's been spotted kissing another rapper!
Ari was snapped snogging Mac Miller as the pair went on a date to grab some sushi together – and couldn't keep their hands off each other!
According to TMZ, the couple were at Katsu-Ya in Encino, Los Angeles on Sunday night when they put on the PDA, "kissing and giggling through the meal" and witnesses also claimed that Ari even laid in Mac's lap at one point.
Photos of @ArianaGrande and @MacMiller having dinner Sunday night in Los Angeles, CA (August 21) pic.twitter.com/1hy7iGtwyT

— Ariana World Update (@Renehofbauer97) August 23, 2016
While sources claim the pair are dating, Mac's previously referred to Ariana as his "homey" – but it's not the first time the pair have been linked.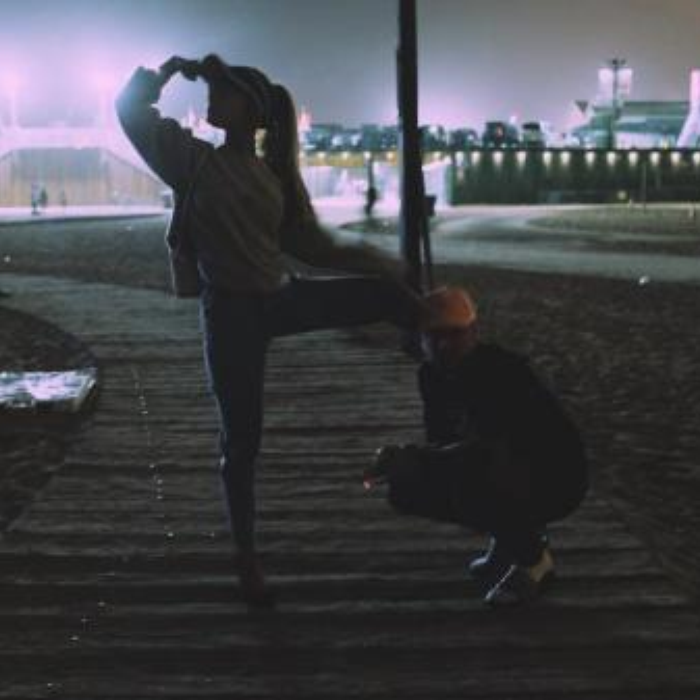 Yes, back in 2013 Ariana and Mac worked together on her song 'The Way' – which was even before she started dating Big Sean, and the pair even shared a few snogs in the video too!
Ari's only recently split with her dancer, Ricky Alvarez after around a year together – but it looks like she's very happy with her new beau!