YouTuber Brands Ariana Grande The 'Rudest Celeb' He's Ever Met & It's All Kicking Off
3 April 2018, 13:41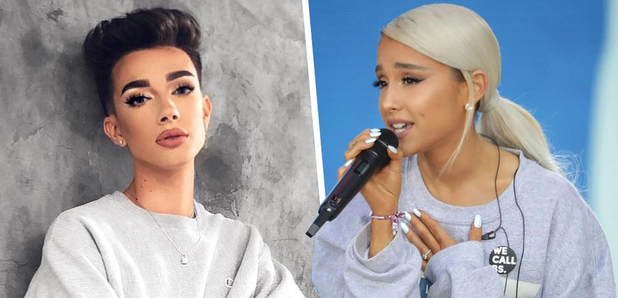 Is anyone buying the idea that Ariana Grande's rude? Yeah - us neither.
Appearing alongside Shane Dawson, YouTuber and make-up artist, James Charles said some pretty shocking things about Ariana Grande, in his latest video.
During the clip - in which he's getting his make-up done - Shane asked James "who's been the rudest celebrity you've [James] ever met?", to which James quickly replied with Ariana.
> Prove Your Insta-Game Is Strong By Guessing Who Got More Likes - Kendall Jenner Or Ariana Grande...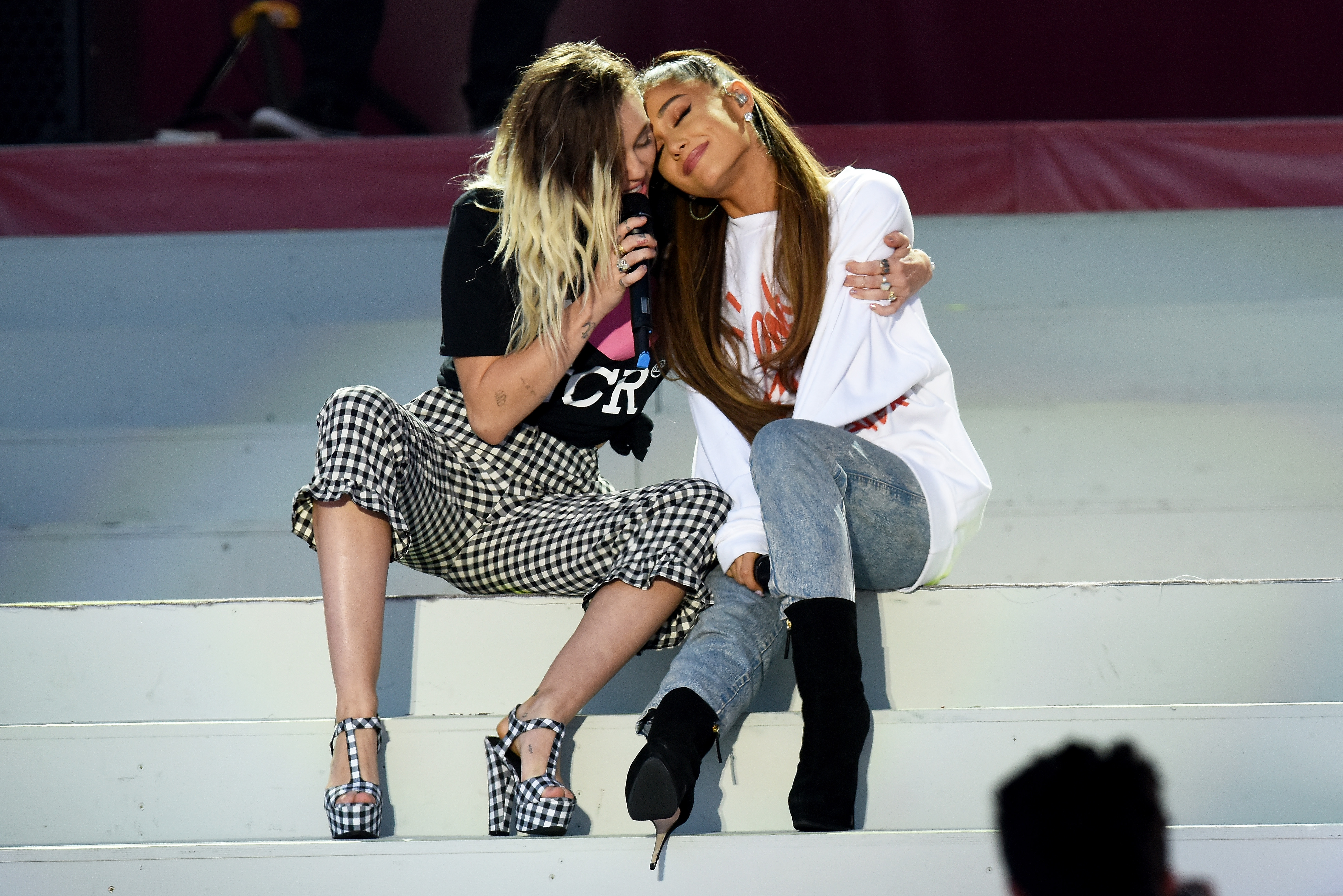 Pic: Getty
The controversy in question first arose when James was under fire for joking about Ebola, as he mentioned; "This is after all when my scandals started happening, so I was getting a bunch of really angry tweets from her fans".
James began his statement by saying that he really liked Ariana, but he had a "really crappy experience" with her. Apparently, the pair had started DM-ing each other messages like "Love you the most ever in the world!", but after the angry tweets started coming in, Ariana apparently unfollowed James.
According to the YouTuber, when he questioned her actions, she said "Hey, babe. I just saw a lot of angry tweets from my fans. I would never wanna disappoint them, so I unfollowed."
> We've Got So Much Ariana Grande Going On Over On Our App!
Fans have since defended Ariana Grande after this story came to light, saying that she did right to pick her millions of fans, over one man she'd never met before, and that she has seemed to be one of the nicest women in the entertainment industry.
All we know is that Ariana is an absolute doll, so there's that.
Here's Ariana Grande's powerful performance from One Love Manchester...