Prove Your Insta-Game Is Strong By Guessing Who Got More Likes - Kendall Jenner Or Ariana Grande...
5 January 2018, 14:31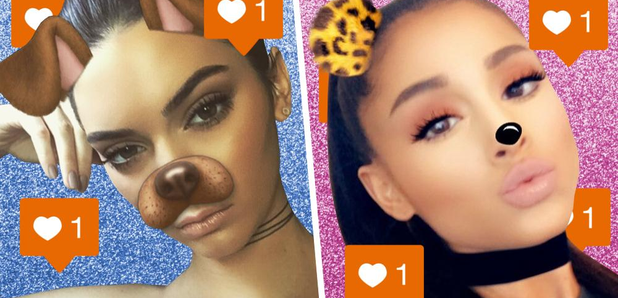 How strong is YOUR Instagram game?
Instagram is the greatest thing around. Not only does it give us a chance to catch up on our mates, but you can also scroll through it rather than - say - do work...
And while we're procrastinating, there's two profiles we always check out; Kendall Jenner's and Ariana Grande's. They're queens of the 'gram, after all.
> The QUEEN, Ariana Grande, Is Bringing Out New Music In 2018, And This Snippet Is Gonna Get You HYPED.
But who is the real queen? If you follow them, you should know who gets the most likes, and who falls short. Put that knowledge to the test, now.
> Download Our App, And Check Out All Of The Photos You Should Been Double-Tapping On...
We'd give Ari's performance of 'Bang Bang' a gazillion likes, tbf...