Following The Likes Of Katy, Gaga & More - Ariana Grande's Launching A Fragrance!
23 February 2015, 11:26 | Updated: 23 February 2015, 11:27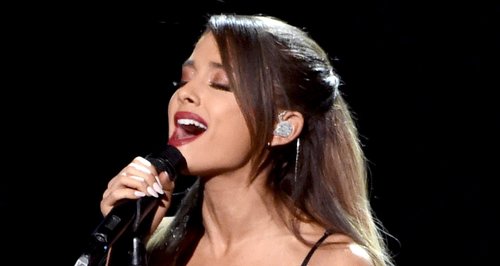 The 'Problem' superstar has a perfume on the way, and it'll smell like ALL the things she loves!
Ever wanted to smell like Ariana Grande? Well, you're in luck! The US superstar has JUST confirmed she's joining the ranks of the fragrance elite!
Ariana revealed the news on Twitter over the weekend, promising a scent that's ALL about the things she loves. So, puppies and Big Sean, right?
The 'Break Free' star is, like, TOTALLY stoked about her new product, but has yet to reveal any concrete details apart from that it's coming THIS September!
"And yes, the fragrance thing is totally true," Ariana tweeted over the weekend. "I'm so very stoked!"
(and yes, the fragrance thing is totally true / i'm so very stoked!!!)

— Ariana Grande (@ArianaGrande) February 20, 2015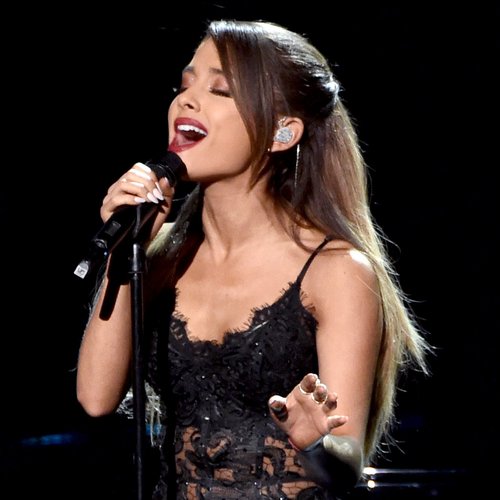 She's signed a deal with LUXE Brands to launch the perfume in stores this September, so watch this space #Arianators.
"I always carried like six different scents in my bag, another three in my suitcase and another couple in my car," Ariana said, in a statement about the news. "I'm asked so often about which fragrance I'm wearing, or if I have a signature scent.
"I do have favourites, but I really want to create something that encompasses everything I love, which is why I am so excited to create my personal fragrance I can call my own," she added.
You may also like...