LISTEN: Ariana Grande Drops Surprise 'Christmas & Chill' EP With FIVE New Festive Songs!
18 December 2015, 11:16 | Updated: 18 December 2015, 12:05
Ariana Grande - Intro (Audio)
01:06
Seriously, this is the BEST present ever. Ariana... we salute you!
Prepare for the greatest Christmas present you'll EVER receive if you're a fan of Ariana Grande… she's only gone and dropped a whole EP of brand new festive hits!
The US star has launched her own festive EP called 'Christmas & Chill' - no seriously - and it's full of Ari's trademark swagger and charm, all wrapped up in Christmas gloss!
The newly launched EP features an intro and five brand new tracks, with no Christmas covers either. BONUS!
"Lmao it made everyone in the room laugh, so I stuck with it," Ariana tweeted, when asked about the intriguing EP name!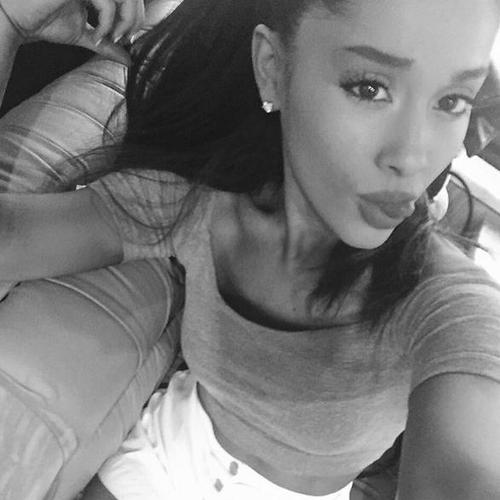 The full tracklist for Ariana Grande's 'Chrismtas & Chill' is as follows:
'Intro'
Hit play on the video at the top of the page!
'Wit It This Christmas'
'December'
'Not Just One For Christmas'
'True Love'
'Winter Things'
You may also like...