Ariana Grande Reveals All About Her Split From Big Sean And The New Man In Her Life
9 June 2015, 12:07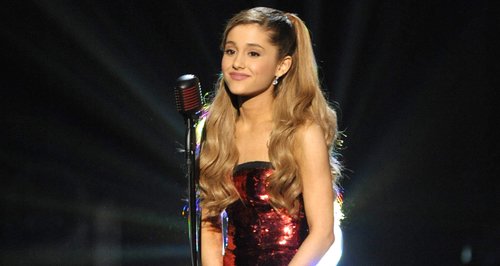 Her new album 'Moonlight' features a song about her new boo – but Ari's staying tight lipped about his name.
She recently hit back at people referencing her as Big Sean's ex, and Ariana Grande's opened up about being 50% hopeless romantic and 50% fearless feminist.
Ari opened up about the double standards between men and women to The Sun, "Girls are one of the biggest problems. A girl can be seen with a guy and suddenly she's a slut.
"I feel we live in a world where girls will sometimes slut-shame each other because they're seen wearing a short skirt. Maybe they just love their legs and want to show them off. Know what I mean?"
Ari also said she hated being referenced for her relationship to a man, "I am so tired of being attached to a man. I'm 50 per cent hopeless romantic, 50 per cent fearless feminist bitch."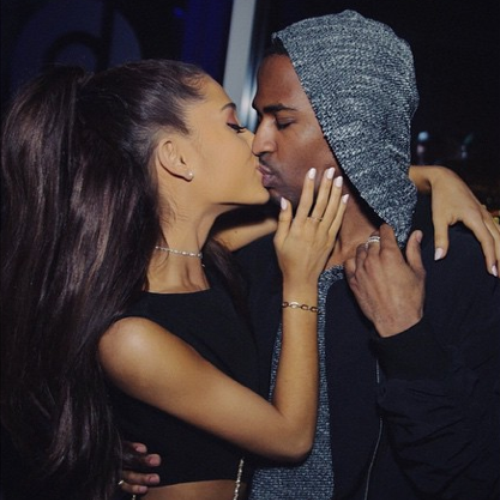 She also said that her split with Sean three months ago was hard for her to cope with. She joked, "There were days where I feel like I don't want to be in the world. I was like, 'Shhh!' But I feel like I'm not down right now."
Ariana also revealed that a song from her new album 'Moonlight' had been inspired by "this boy" that she had been dating, "It's about this very cute night we had together. I have a playlist of 12 songs already. I plan on writing a lot more as soon as I get home. It's the most personal music I've ever written."
And as well as finding another special someone, Ari's also feeling more comfortable in herself these days. She revealed, "The more I experience life, the more music I make, the more performances I do, the more stable I am.
"Instead of getting wrapped up in this superficial bulls**t that comes with this job, I've separated myself from my artist persona and as a person I've become really healthy. And I don't give a f***. I've been on tour for three and a half months and I haven't done an interview in forever."