We PROMISE You Didn't See Ariana Grande's Super Subtle Hint Saying She's Singing For Beauty & The Beast
11 January 2017, 12:16 | Updated: 11 January 2017, 12:21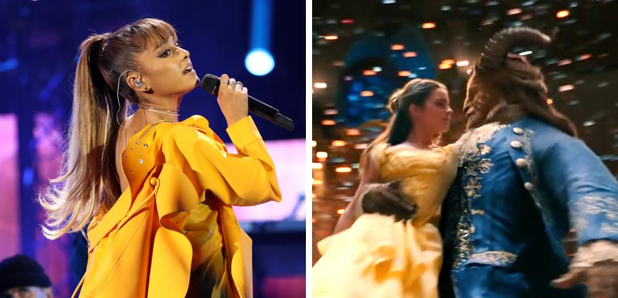 Now if this film could be released now, that'd be greeeeeeeat.
When it comes to the upcoming Disney remake for 'Beauty and the Beast', the original soundtrack couldn't get any better - like, if you've heard Emma Watson's rendition of 'Something There', you'd understand. But then, we were just scrolling through Instagram, and now the OST has reached an all-time high.
Because Ariana Grande, the princess with a ponytail, seemingly confirmed that she was going to make an appearance on one of the movie's songs.
Ariana uploaded a caption-less selfie; she looks fabulous, sure, as per. She's in a recording studio - why wouldn't she be? She is a recording artist, after all.
But when you click to see who's tagged in the photo, you see that the film's official Instagram is tagged, as well as John Legend - whose written music for movies from last year's Oscar-winning Glory, to this year's record-breaking La La Land.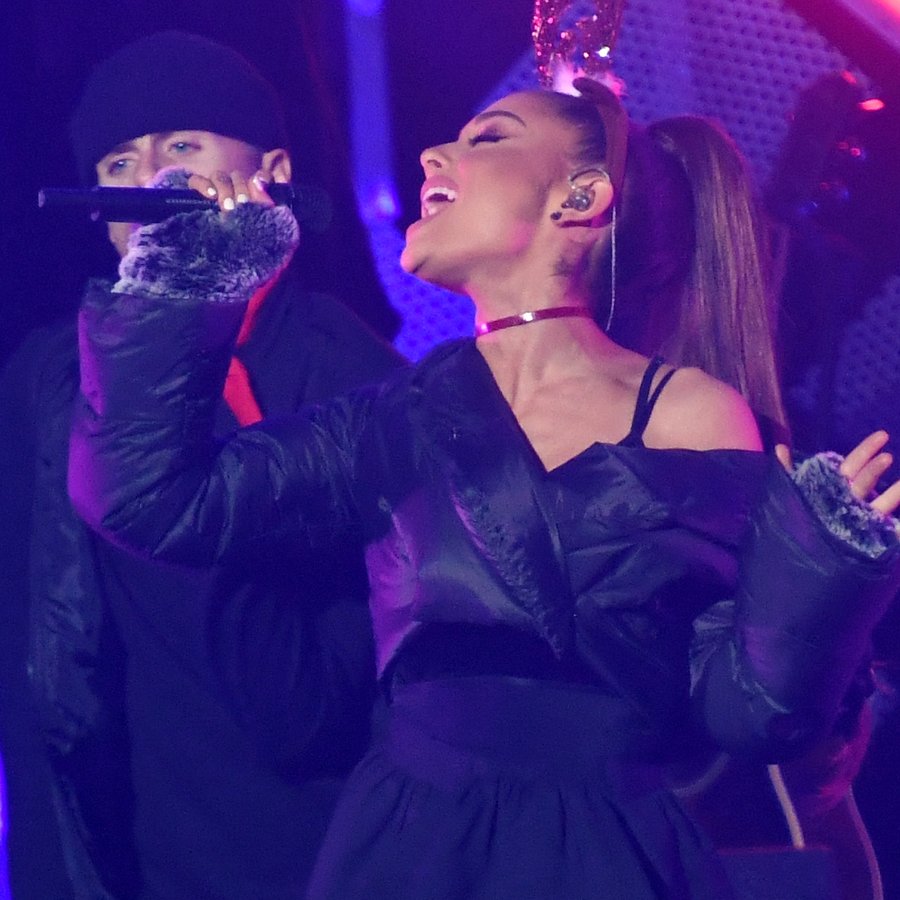 Pic: Getty
While it isn't official that Ariana will collaborating with the 'All Of Me' singer, we're pretty confident that - if they were to appear on the soundtrack - they'd be performing the film's theme, 'Beauty and the Beast', following a tradition of Disney getting A-listers to record their music; including Demi Lovato, who sang Frozen's 'Let It Go' and Alessia Cara, who recently recorded 'How Far I'll Go' for Moana.
Only two months until the film's release. Not that we're counting down with extreme excitement or nothing. Sure.
You May Also Like...