Ariana Grande Has Angered A Lot Of People With Her Latest Instagram Post
18 January 2017, 12:06 | Updated: 18 January 2017, 12:12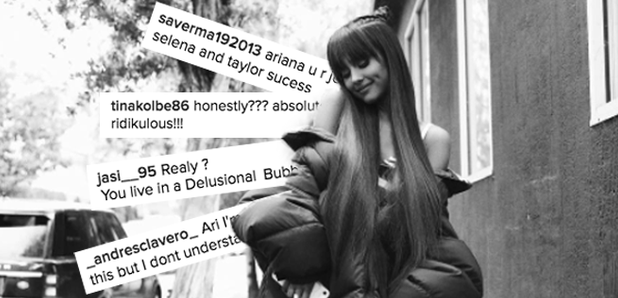 She's undoubtedly feeling on top of the world right now however Ari's latest Instagram post has sparked a little controversy.
Ariana Grande is a hardworking lady, there's no doubt about that. Constant touring, interviews, recording sessions and photo shoots really does take take its toll in the long run, but after Ariana posted this Instagram, people are coming down on her...in a BIG way.
Now, obviously Ari probably isn't the hardest working 23 year old in the entire WORLD, but come on guys, it's just an Instagram post...
But that hasn't stopped some fans from voicing their anger in the comments section. One follower wrote, "She even doesn't know what is the meaning of working hard , be educated , polite ... but she thinks that just because of having cute face and wealthy person can do what ever she wants which is not good ... you're a spoil girl ... you even don't know how to be humble ! I mean Ariana put your foot on the earth ! You're not god ..."
Wow.
"Ariana Grande thinks she's the hardest working 23-year-old in the world" pic.twitter.com/0HWU6owE0M

— Sally Cinnamon (@discolento) January 18, 2017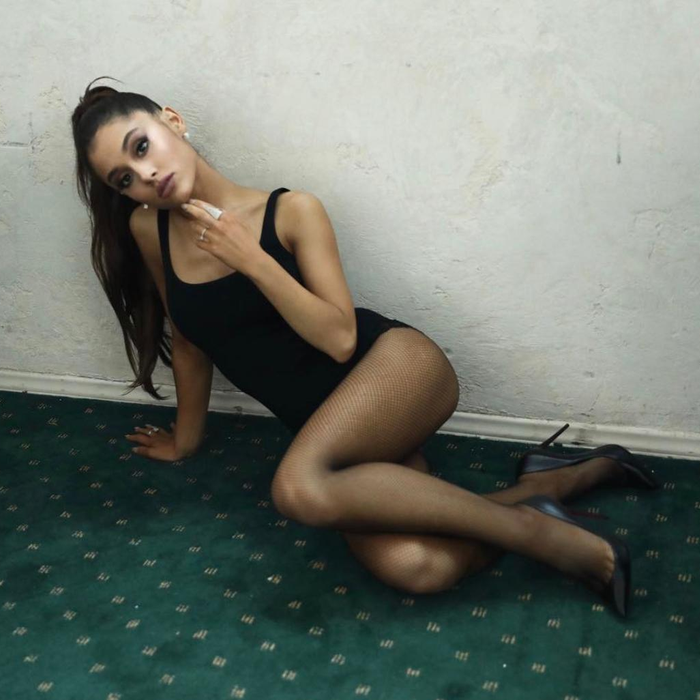 PIC: Ariana Grande/Instagram
However, there have been a legion of #Arianators who have defended the 'Dangerous Woman' and to be honest, we can see points from both ends of the argument...
Ari fan '@michellenangelina' shared her thoughts on Instagram, "Geez, stop the hate guys. Have you ever experienced to be her? Do you know what it's like to be in her position? I bet you don't. Maybe she's not the hardest working 23 year old human being on earth, but she worked so hard this year. If you are in her position, you will feel the pain she has now. So, we should appreciate her thoughts. And stop hating because you seem to don't know anything. Or maybe she's only joking? I don't know, and so are you."
You may also like...