WATCH: Adele Drops ALL Of The Swear Words When She Finds A Beetle Chewing On Her Ankle Mid-Performance
24 March 2017, 07:47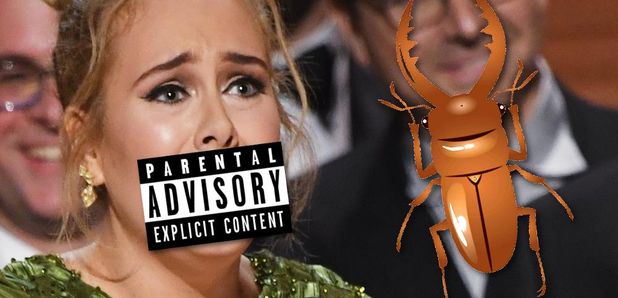 WARNING: May contain strong language... Obviously. It is Adele, after all.
You know it's going to be a strange day when you wake up, check Twitter, and realise your day isn't going to be as good as an actual beetle's. Bear with us, okay?
During her tour, Adele popped by to belt out a few of her classic tunes to Auckland, but just after the performance, the 28-year old collapsed to the ground and grabbed her ankle, because... A beetle had been "nibbling" her for the entire song.
Ok so excuse swearing but oh my goodness. Adele vs a HUGE beetle on stage tonight. God love this women, she's the best #adeleAuckland #adele pic.twitter.com/msrXrfqXRh

— Just a Mum (@JustamumNz) March 23, 2017
"For f*** sake!" screamed the 'Hello' singer, and she ripped off her shoe and flung it. "I felt something!
"You f***ing b******! I was not cut out for it!" Yes. That's just Adele, a multi-GRAMMY Award winning artist, sat on the floor, talking to a winged insect. Standard, really.
There we were thinking - especially after this stint - we were Adele's biggest fan, but it turns out, according to the woman herself, that this beetle's her "number one fan". You know what you've gotta do if you wanna be her fave; chew her ankle, apparently. (That's a sentence we never thought we'd say.)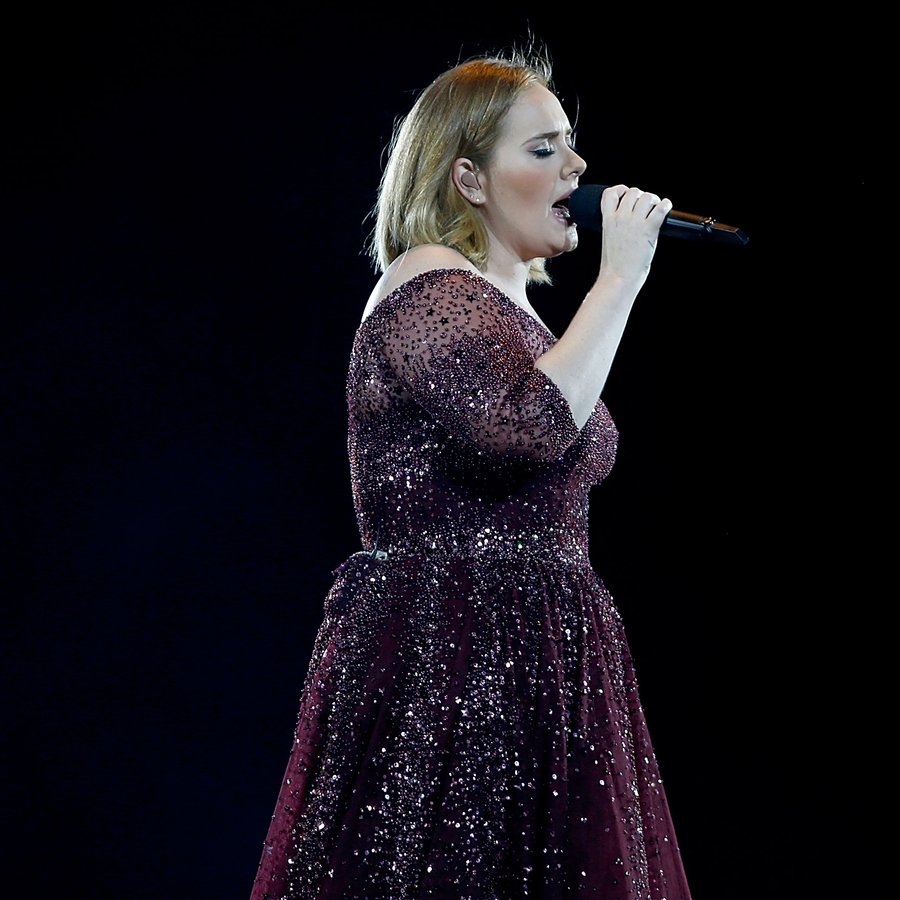 Pic: Getty
You May Also Like...