"Please Forgive Me": After 121 Shows Adele Has Been Forced To Cancel Her Final Two World Tour Concerts
1 July 2017, 12:58 | Updated: 1 July 2017, 13:26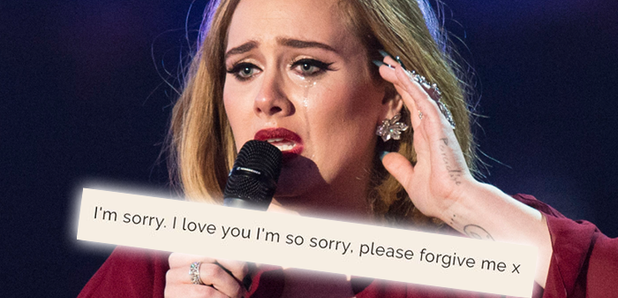 Absolutely heartbreaking.
The iconic singer has penned an emotional note to her followers after doctors told the 'Hello' star that her vocal chords had been damaged due to an extensive tour schedule.
WATCH: Adele Proves She's The Ultimate British Icon By Driving Out Of Her Wembley Show in A Black Cab
With just two dates left on her entire world tour which started 121 shows ago, Adele took to Twitter with the following note:
June 30, 2017
The two of her Wembley dates already done and dusted, Adele called the shows the "biggest and best shows of my life" however she'd been struggling throughout vocally.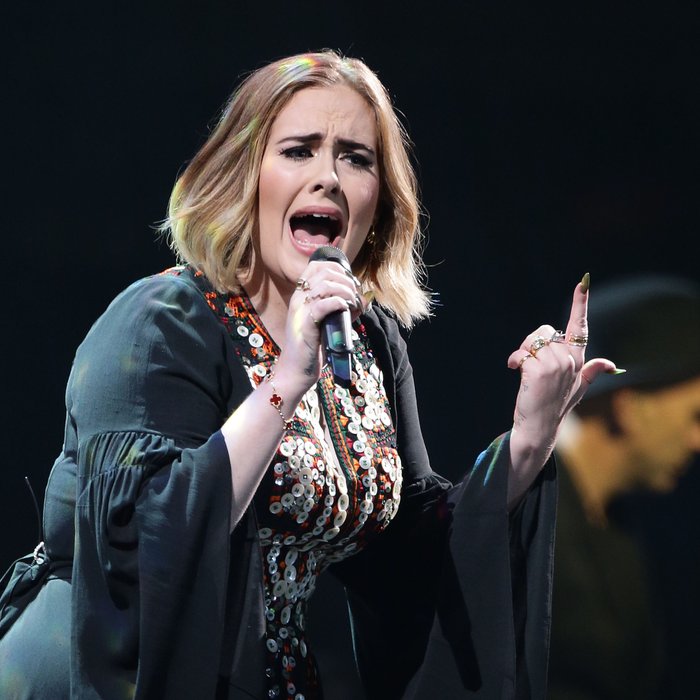 PIC: PA
She added, "I had to push a lot harder than I normally do... it turns out I have damaged my vocal cords - On medical advice, I am simply unable to perform over the weekend.
Adele Confirms She May Never Tour Again With This Emotional Handwritten Note To Fans
Never one to let her fans down Adele even contemplated miming for the weekend shows but decided she couldn't. "I've considered doing Saturday night's show, but it's highly unlikely I'd even make it through the set and I simply can't crumble in front of you all and walk out on you in that way."
With the stadium filling up to an incredible 98,000 capacity, you can understand why the '25' star is devastated. She ended the note by stating, "There will be more information over the next few days. I'm sorry, I'm devastated... please forgive me x". We already do!
Whilst she can't perform, you HAVE to see her epic exit in a black cab from one of the dates earlier in the week...