WATCH: Stormzy Absolutely Freaks Out When He Gets A Shoutout From... ADELE?!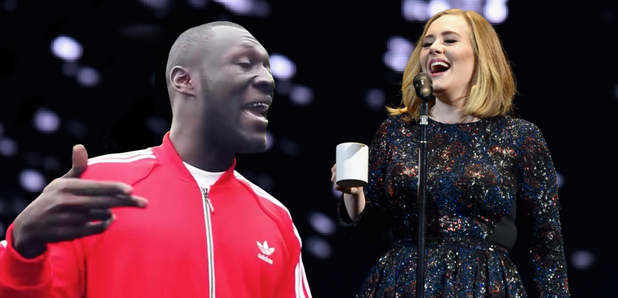 The English rapper and MC become a household name when he released 'Shut Up'... But even at the top of your game, you can be forgiven for fangirling over Adele, right?!
Who HASN'T been to see Adele performing at the O2 yet? We know who has... Stormzy. Yes. You read that right. This is already a pretty surreal story, isn't it?
It gets weirder.
During Adele's set, she dedicated a song to the 'Shut Up' rapper, while he was recording on his phone.
Bro I'm just chilling then Adele just said this songs dedicated to me then sang "Make you feel my love" I'm dead pic.twitter.com/fERy63nUAL

— #MERKY (@Stormzy1) April 4, 2016
Would you honestly expect Stormzy to react any other way but "OH. MY. DAAAAAAAYS!"?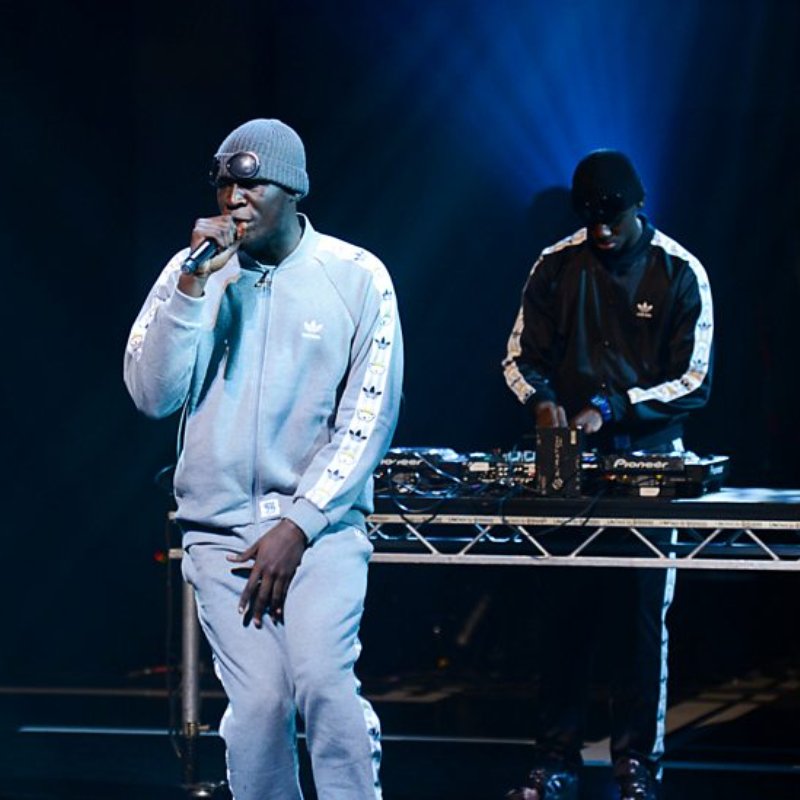 And it turns out that the 'Hello' diva is also a fan of his. Okay, it can't just be us that is begging for a collab, right?
You're such an amazing soul @adele you don't even know how happy you've made me today, thank you sooooooo much pic.twitter.com/VMZPsBkRnn

— #MERKY (@Stormzy1) April 4, 2016
You May Also Like...