WATCH: Adele Finished Her 107 Shows, By Telling The Audience She's "Off To Have A Baby"!
23 November 2016, 10:43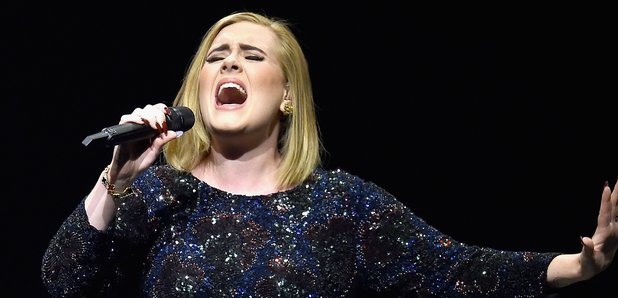 BABY NO. TWO! THIS MUST MEAN BABY NO. TWO, RIGHT?!
As Adele finished her concert in Phoenix, Arizona - in a glittery fashion only Adele could end it - she alluded that she might just have another baby on the brain.
In late 2012, Adele gave birth to her first son, Angelo James Konecki, and has hinted that a second might be on the way, when she jokingly said she was "off to have a baby".
This comes after she shouted to the crowd "Give it up for my band! Give it up for me! I did it! I'll see you on the other side. In a couple of years, I'll be back, and you won't be able to get rid of me". (We may or may not have got rid a few of the sweary bits there!)
Some fans are, however, concerned that this means her Australian leg of the tour is going to be in jeopardy, because of the pregnancy rumours.
And if she wasn't content on giving us enough surprises, she got one sickeningly adorable one herself, when she returned home to see her family had left her a colourful banner reading "Mummy you did it!" Now if that doesn't persuade her to have a second child, we don't know what will.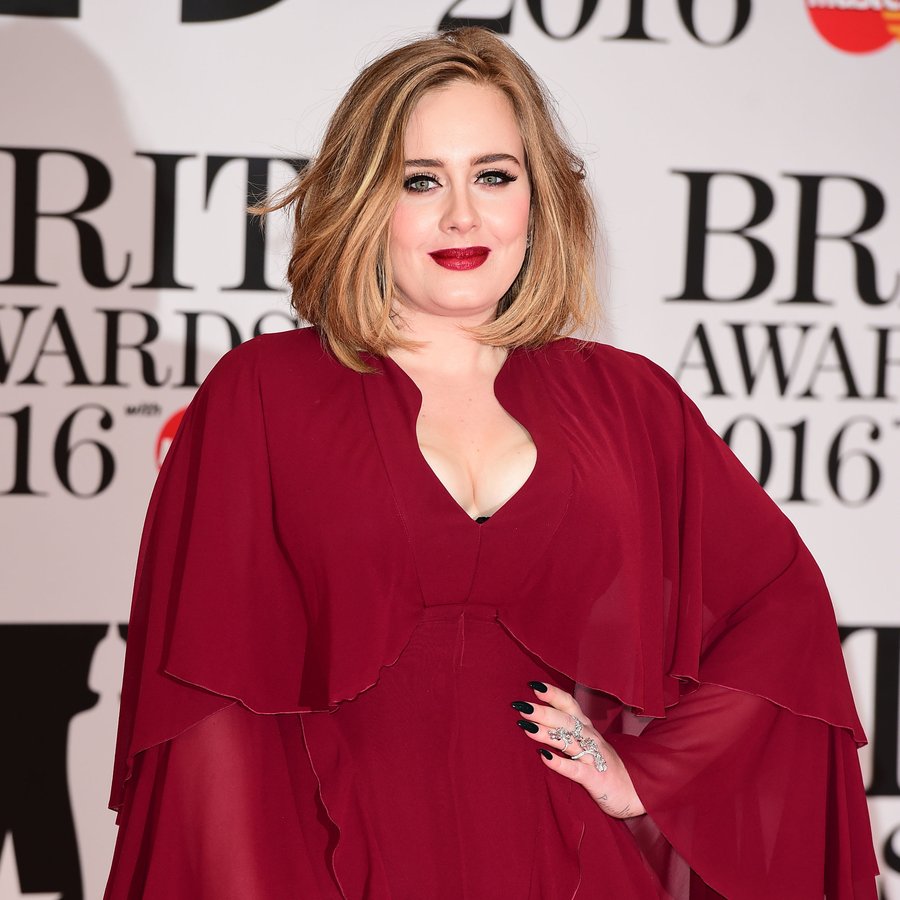 Pic: PA Images
You May Also Like...