Take A Look At Adele's Wedding Plans & See Why It's Going To Be A Pretty 'Simple' Affair
21 November 2016, 15:40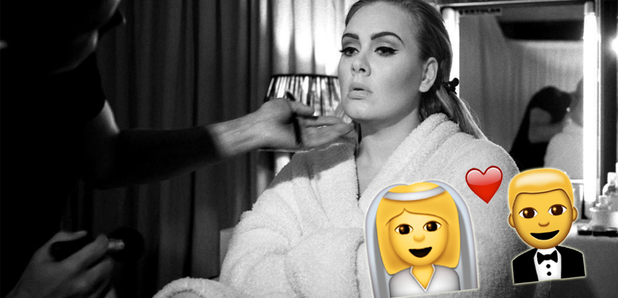 The choice of wedding meal for her guests to enjoy is a VERY interesting one...
Global icon Adele is many things.
A loving mother, an incredible singer, humble megastar - and now wedding planner extraordinaire!
Adele's planning to get married to her fiancé Simon Konecki in the near future and from the sounds of her wedding plans, it's going to be a fairly simplistic affair for the multi award winning star.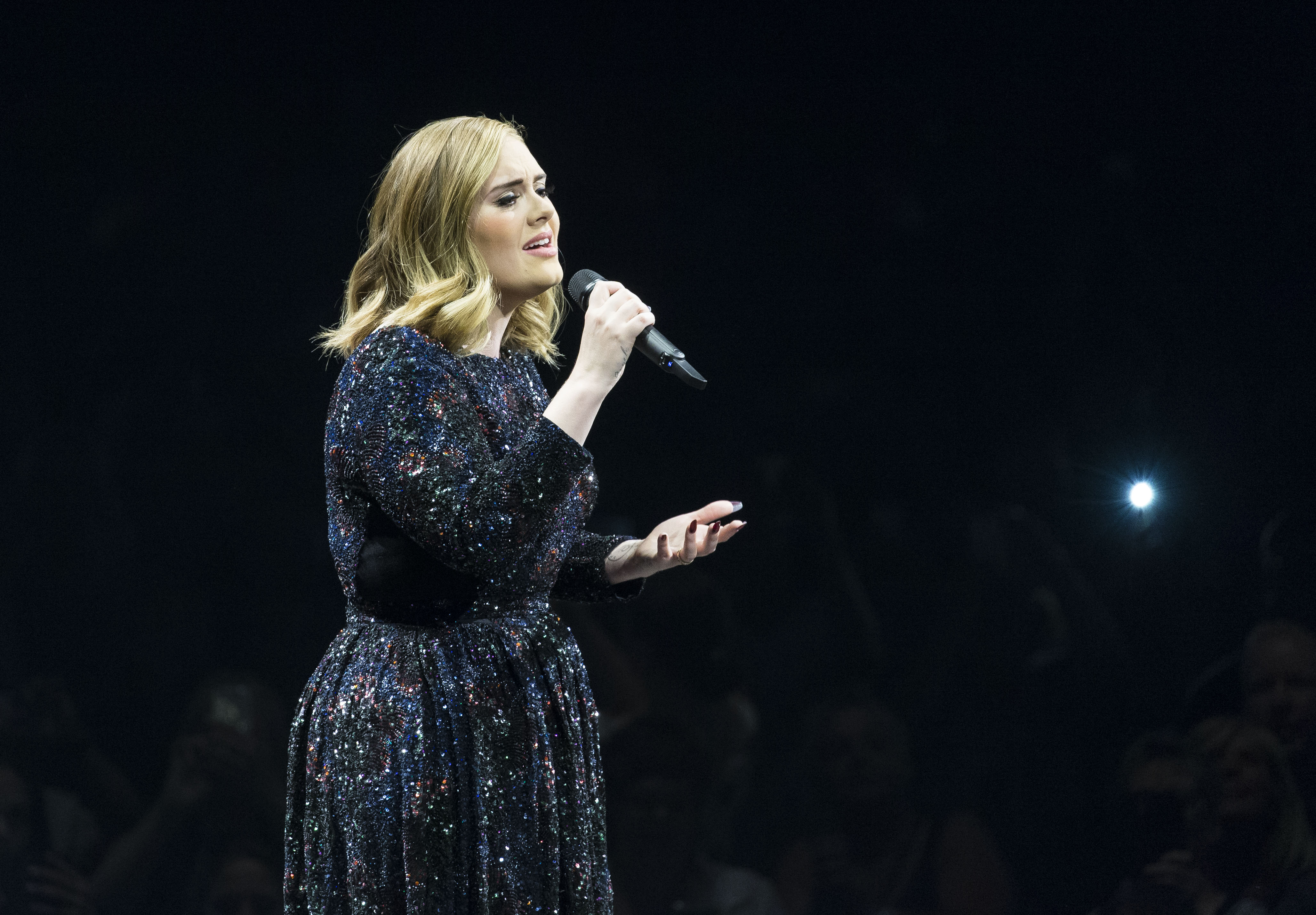 Picture: Getty
Whilst she could surely afford the luxury of an expensive and fancy wedding, it appears Adele is much more into the idea of keeping everything simple and homely.
Speaking to a tabloid recently, a source said, "Adele said she doesn't want her wedding to be formal and show-offy. She wants it to be about who they are as a couple. Adele would happily have a small ceremony, then dish out the bangers and mash afterwards.
"She's not tight - she's happy to pay for everyone to have a great day - she just doesn't want it to be stuffy. Adele is still on tour so she would be happy with a simple registry office and knees-up with her closest friends."
"A good wedding is about having true friends. After the LA wedding, she'll have a gathering back at home so that no one feels left out. It won't be star-studded either. She will invite all her mates she grew up with as well as old friends like Alan Carr and Sid Owen too."
Considering how Adele likes to keep her private life out of the spotlight, it would make sense for her to want a less showy wedding and focus more on her close friends and family enjoying the day.
The source went on to say, "She doesn't really drink so there will be plenty of booze on tap for her guests to make sure they enjoy themselves."
Whilst an uncomplicated wedding sounds as though it would be pretty cost-effective, it looks like there is going to be one thing that Adele simply cannot scrimp on - THAT DRESS!
She wears an amazingly beautiful dress every night on stage, so it would make sense that she'd want to have the best dress possible for her wedding day.
"She's addicted to watching 'Say Yes To The Dress' when she's on tour," the source said. "She's promised Simon she won't go Bridezilla but she wants to get the right frock for her big day. She's considering a splash of colour but it will still be traditional."
Well we can't wait to see the pictures Adele!
You may also like...