"I Feel Like Justin Bieber!" Watch Adele's Hilarious Reaction To Her Screaming Fans
15 February 2016, 07:40 | Updated: 15 February 2016, 10:02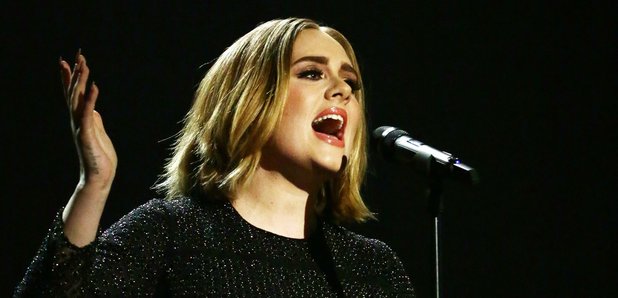 She's just so brilliantly 'Adele' – and she can NOT cope with all the attention from her adoring fans.
There are about 50 million reasons we love Adele (and we'd be here all day if we tried to list them all), but the way she reacted to hoards of adoring fans screaming her name outside her hotel is probably our favourite one yet.
Yep, Adele was in Los Angeles over the weekend when her fans tracked her down at the famous Wiltern Theatre and camped outside chanting for their idol – who just could NOT cope with the adoration.
"I feel like Justin Bieber" - Adele pic.twitter.com/83sRQav7UO

— (@TezMirch) February 13, 2016
In typical Adele fashion, she poked her head out of one of the upper floor windows and took photos of the fans waiting for her downstairs before yelling "I feel like Justin Bieber!".
Adele had been performing an intimate gig at the venue with the likes of Jennifer Lawrence, Orlando Bloom and Robbie Williams in the audience ahead of this week's Grammy Awards.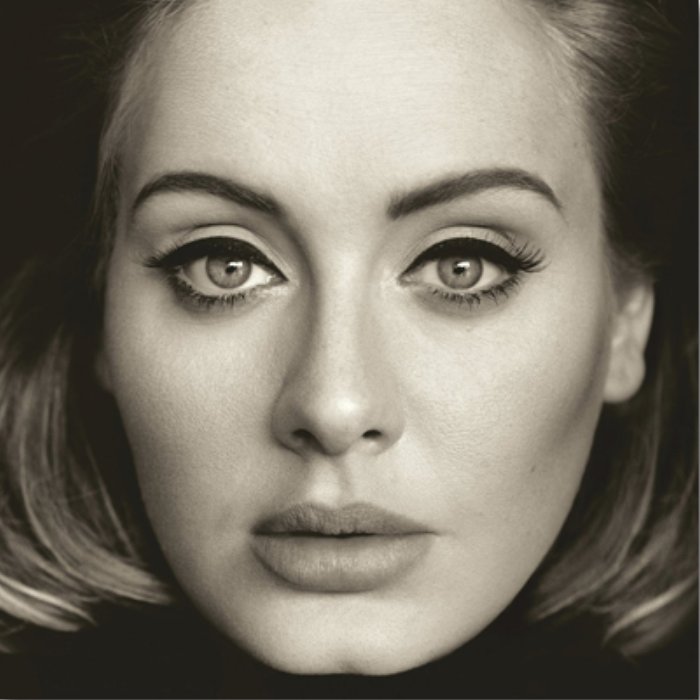 Oh Adele, we couldn't love you any more if we tried!