WATCH: Adele Dedicates Her Moving Performance To A Fan Who Suffered A Cardiac Arrest During Her Show
13 March 2017, 11:23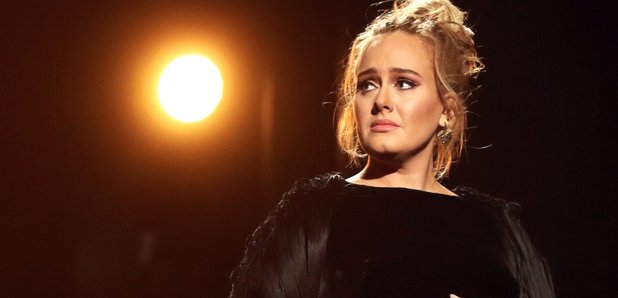 Reason 2,395,392 why Adele is one of the nicest people on the planet...
Adele is currently touring around Australia, but her latest performance has caused some pretty major headlines.
During her first of two gigs at Sydney's ANZ Stadium, one fan collapsed due to issues with her heart, and had to be removed from the set. The 'Hello' singer then went and dedicated her performance to said fan, in a moving rendition of 'Take It All' the next day.
Singing superstar Adele has been wowing audiences around the country, and it seems the love is reciprocated. #9News pic.twitter.com/g1FJRfkhBG

— Nine News Sydney (@9NewsSyd) March 11, 2017
Adele apparently stopped her performance of 'Set Fire To The Rain' to check to see if the fan, who suffered from cardiac arrest, saying "There's someone not well and I'm a little bit worried because there's fireworks in this one and I don't want to scare them"
A day later, the 28-year old sought to wish the fan well, by dedicating her touching 'Take It All' to her.
"At this point in the show last night, there was a lady; she got really ill down there and I sang this song and with my back to what was going on" said Adele.
"I knew what was going on but I was really scared and it was at this point I stopped the show to check if she was okay. I don't know if she's okay yet but I'd like to sing this song for her tonight."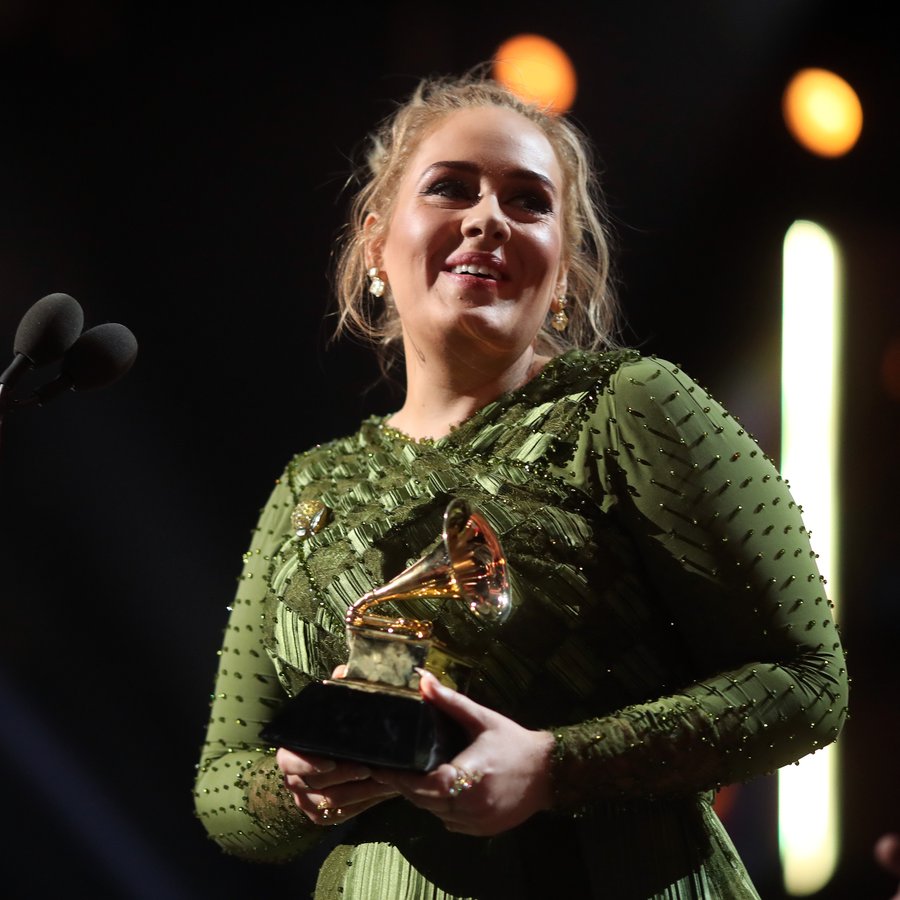 Pic: Getty
The '25' record-breaker then wished the fan a speedy recovery, and said that she looked forward to finding out who the fan actually is.
You May Also Like...