WATCH: Adele's Had To Cancel One Of Her Gigs Because Of A Horrific Cold - Check Out Her Adorable Make Up-Free Apology!
She's the Queen of pretty much everything... Including the sweetest apology videos you'll ever see.
Adele had to 'Send My Love' through Instagram to her fans in Phoenix, Arizona, after she posted a heartfelt apology on Instagram, explaining why she had to cancel her gig.
The 'Hello' superstar recorded herself, totally free of make-up and looking a little under the weather, to apologise for not showing during this stop of her Adele Live 2016 tour.
She said "Hello, everyone, specifically everyone in Phoenix, in Arizona. I can't do my show tonight, my second show here. I'm really, really sorry. I've had a cold for a couple days, and I've been pushing through it. And I did my show last night, and I loved it. But I pushed too hard and my cold has gotten the better of me. And, as you can hear, even if I did the show, it wouldn't be very good.
"I've been trying to sing all morning, and warming up, and nothing's really happening. It's the last thing I want to do, but I have to look after myself, because I've got so many more shows to do."
But being the HERO that she is, she has said she'll reschedule the Phoenix concert. Could she get any more awesome if she tried? No. No she couldn't.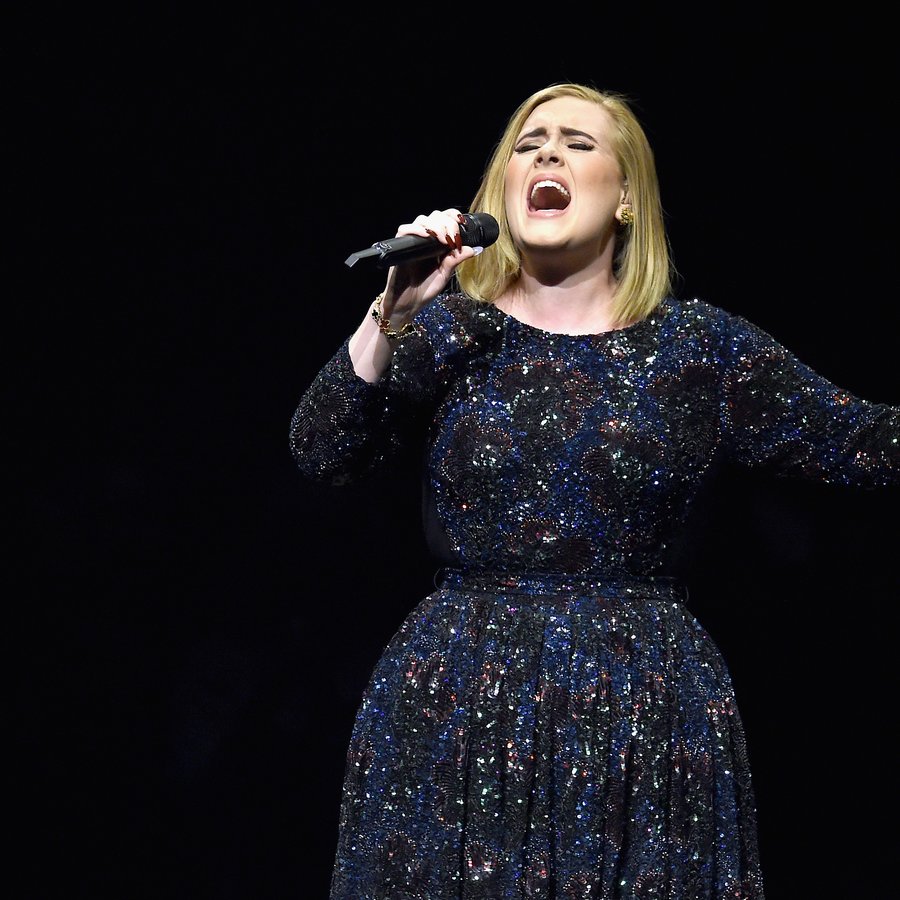 You May Also Like...