Instead Of Seeing Adele At Glastonbury, You Might See Beyoncé Or Pat Butcher?!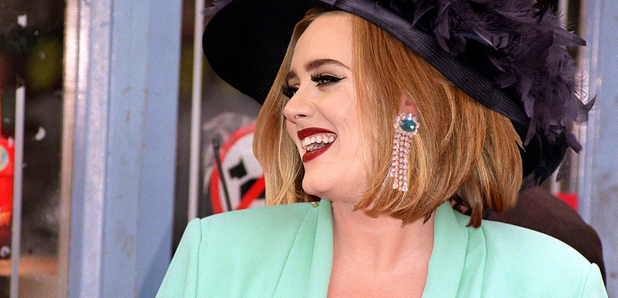 We cannot wait for Adele to perform at Glastonbury... Shame we won't actually be able to see her, though, because she's planning on going in disguise!
During one of her tour dates, the 'Hello' singer announced that she was going to headline the MASSIVE festival, Glastonbury.
In an attempt to "annoy all the people who are annoyed" Adele agreed to perform at the Somerset festival, but on one condition... That she can go in disguise.
Adele's opted for a classic Beyoncé, with a spray tan and a sequin dress, but should her Queen B outfit fall through, she's chosen to go as EastEnders character, Pat Butcher. Obviously.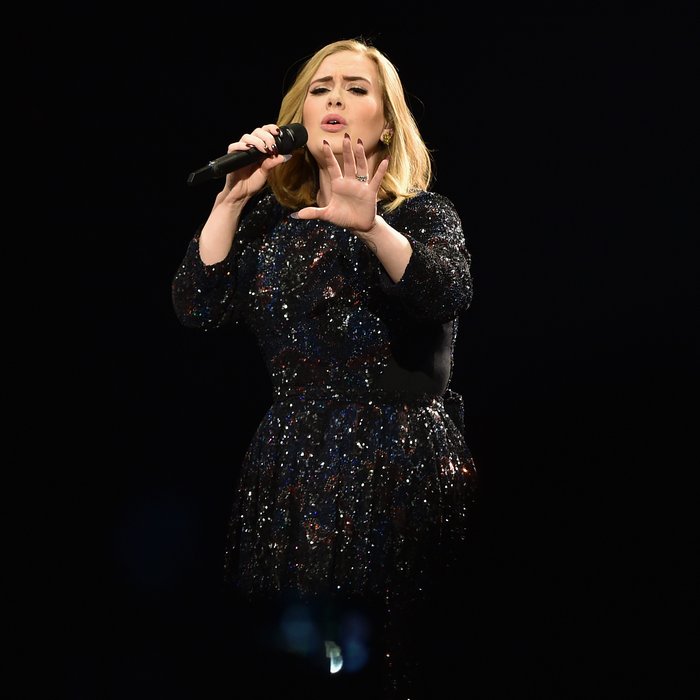 We agree with you, Adele; that could be jokes! (We'll supply the earrings?!)
You May Also Like...