Here's Something We Didn't Think We'd Say - Adele And Kit Harington Are Working Together!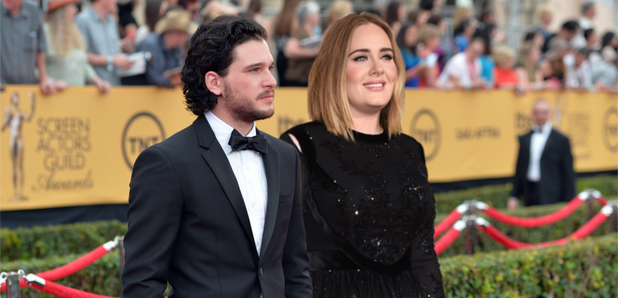 With one Oscar to her name, Adele may as well see if she can get one for every single category.
She's got an Academy Award, a Golden Globe and Grammy Award for Best Song Written for Visual Media. So when it comes to movies, Adele sort of knows what she's on about.
Which is why - probably - she's signed up to star in one of the most star-studded films we've ever heard of. The 'Skyfall' singer is set to appear in 'The Death and Life of John F Donovan', which is to be released in September next year.
The director of the Hollywood movie, Xavier Dolan, also directed the music video for 'Hello', so Adele was keen to get back to work with him (and hopefully he'll bring his sepia lens and all of those leaves with him!)
During her break from singing, Adele is going to take up her first acting role alongside the likes of Kit Harington, Jessica Chastain, Nicholas Hault, Natalie Portman and Susan Sarandon, in a film about an actor who's conversations with a young boy become exposed, which soon lead to his career being destroyed.
Adele, you might want to get a bigger award shelf, darling!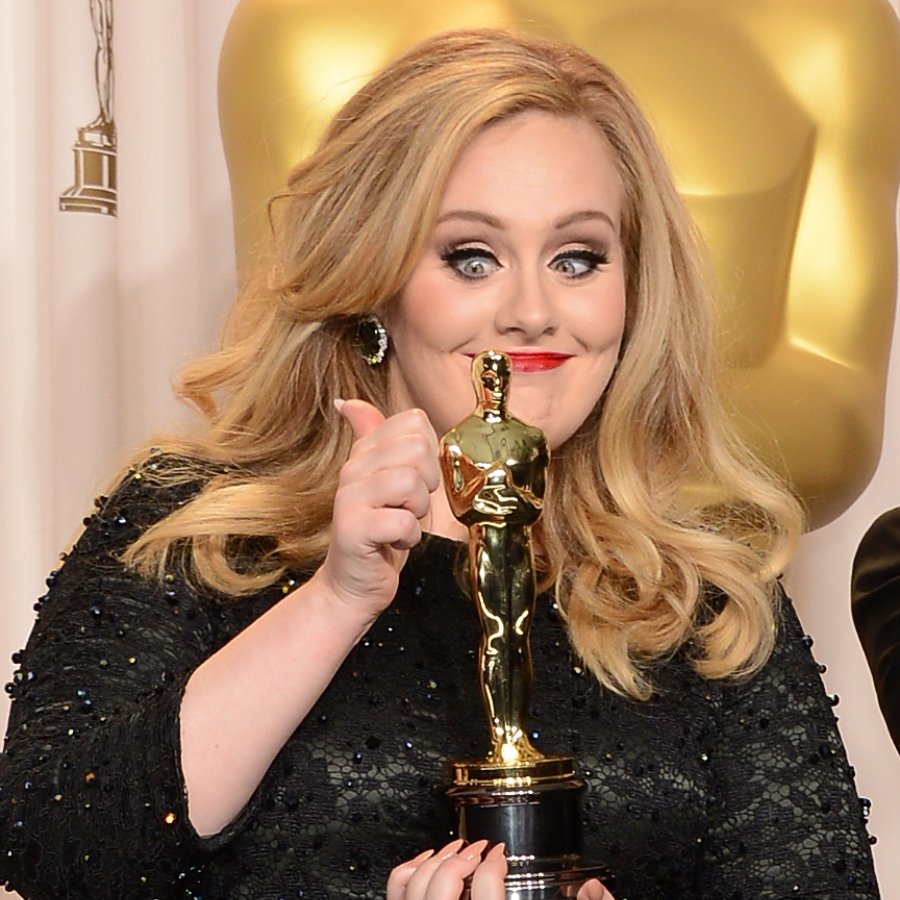 You May Also Like...