Adele's New Album: Release Date, Track List, Artwork & More
28 June 2018, 13:03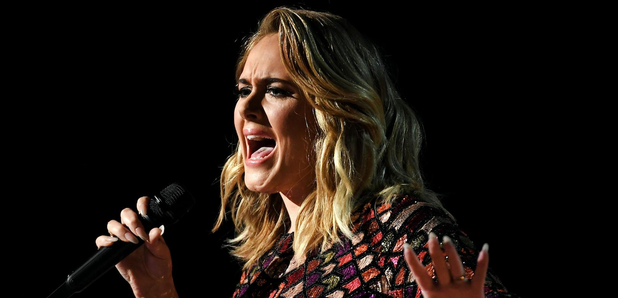 As soon as Adele drops any hints about her album you just know the world goes a little crazy.
Somehow Adele's last album '25' is already three years old... seriously, where does the time go? However, that does mean that we're getting closer and closer to new music from the 'Hello' legend.
> Keep up to date with all the Adele news you need in your life with our app. Download it now!
When is Adele's new album going to be released?
The global superstar has reportedly already met her label bosses and plans to write the majority of the songs this summer.
A tabloid reported that the album will be released around Christmas 2019 with a source revealing, "She's back in the UK and intends to write here. A number of studio musicians have been approached to work with her and she's already penned some of the songs."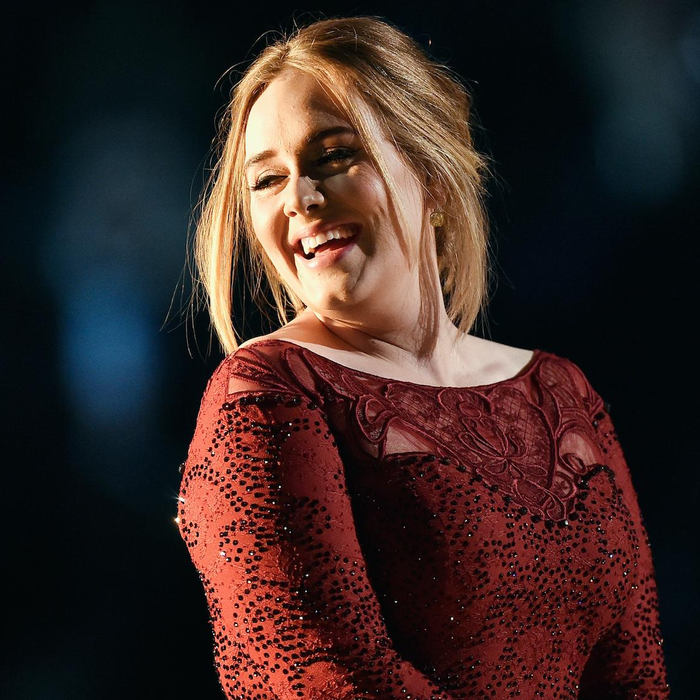 PIC: Getty
Who will be collaborating with Adele on her new album?
Let's face it, there isn't an artist in the industry that wouldn't want to work with Adele however there have been rumours that fellow pop superstar Taylor Swift may be in talks to appear on a song after Adele met up with the 'Reputation' singer backstage at Wembley Stadium.
We'd be ALL over that collaboration! There actually might be a little more to this than we first thought. Adele's record label 'XL Recordings' tweeted a photo of the singer along with the hashtag #since1989... but she was born in 1988 right? But, we know who WAS born in 1989 don't we, Tay Tay! Come on, surely this is happening!
.@Adele. #since1989 pic.twitter.com/Faa2yTTN6v

— XL Recordings (@XLRECORDINGS) June 27, 2018
> It Looks Like Adele Might Be Teaming Up With ZAYN To Help His Anxiety!
What will Adele's new album be called?
If Adele follows the pattern of naming her albums after her age then we assume that album number four will be called '30'... or '31' depending on when she releases it.
What will Adele's album artwork look like?
No doubt about it, it will feature the singer's face in all it's glory! We'll just have to wait and see...