LISTEN: Check Out 5SOS' Brand NEW Song 'Hey Everybody' Fresh From Our First Play
9 October 2015, 12:32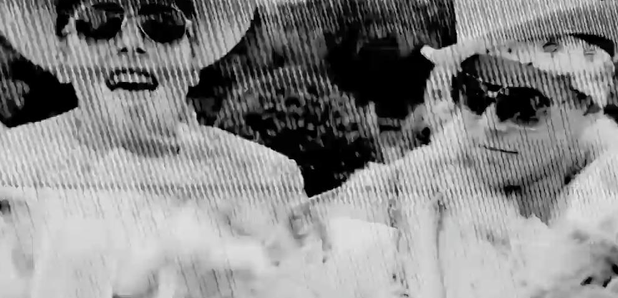 The 'She's Kinda Hot' stars also drop a sneaky teaser to the music video for the new track. EEEEK!
The 5SOS boys are REALLY treating us these days… they've revealed their NEXT new single 'Hey Everybody' fresh from our first play of the hot new track last night (8th October)
The Aussie four-piece announced this week that 'Hey Everybody' will be their second single from new album 'Sounds Good Feels Good', and even gave fans a sneaky first listen in a preview clip from the track's music video.
#HeyEverybody https://t.co/XuxFx8R8bI

— 5 Seconds of Summer (@5SOS) October 7, 2015
Fans can see Mikey and Ashton dressed up in big faux-fur coats throwing around dollar bills - a la Macklemore in his 'Thrift Shop' video - to give them a taste of that's to come from the boys.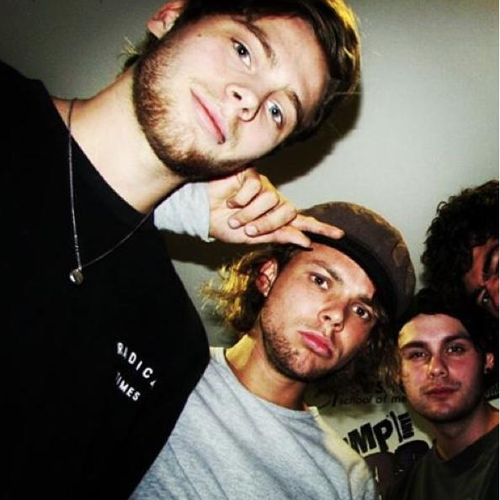 Picture: Instagram
'Hey Everybody' wis the boys' second single from their upcoming album, after they dropped 'She's Kinda Hot' as the lead track over the summer. And as EVERY super-fan knows, you can NEVER have too much 5SOS coming your way.
Tweet us @CapitalOfficial with #New5SOSOnCapital to let us know what you think of the new 5 Seconds Of Summer track.
You may also like...