WATCH: 5 Seconds Of Summer Reveal Which Celeb Females They Would 'Mash it Up' With
8 October 2015, 22:45
5 Seconds of Summer reveal which celeb females they would 'Mash It Up' with - and their favourite is VERY unlikely!
Ever wondered which celeb females the 5 Seconds of Summer lads would like to 'Mash It Up' with? Wonder no more...
Ashton, Calum, Luke and Michael joined Max to celebrate Global's Make Some Noise day and she challenged them to say which female music stars they'd like to 'Mash It Up' with. These boys were sitting FIRMLY on the fence with most of them, but the last lady got the biggest enthusiasm from the lads.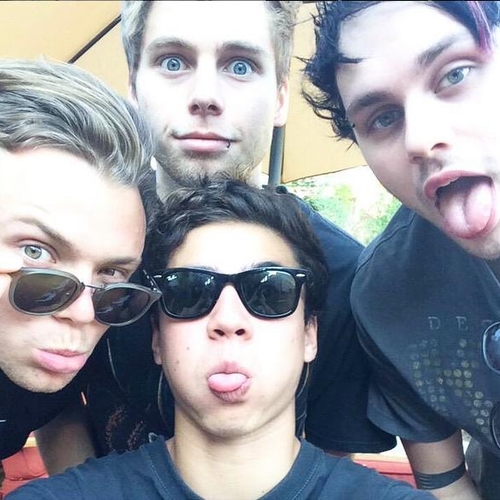 Was it the likes of Perrie Edwards or Demi Lovato that got the boys vote? Well, it was someone rather more unlikely for these young lads... click the video above to find out exactly who got the most excitement from the 5SOS boys!
Catch Max on Capital Monday - Thursday 10pm - 1am and Sundays 7pm-10pm.