5 Seconds Of Summer Revealed They Were Late To The Global Awards Because Of Calum's Pants
1 March 2018, 19:08 | Updated: 1 March 2018, 19:09
We did wonder how they managed to end up being the last ones down the red carpet!
Having just released a brand new single, 5 Seconds Of Summer are well and truly back and we were super excited to see them grace the blue carpet at the first ever Global Awards.
But having seen plenty of famous faces pass through, 5SOS strolled up as the very last stars to make an appearance at the event and they shared the hilarious reason why!
> The Global Awards 2018: All The Backstage Gossip, Red Carpet & Beyond

Speaking to Global about their fashionably late entrance, Michael explained, 'Can I tell you what the real reason is, Calum couldn't find his pants. That's the real reason why we're late."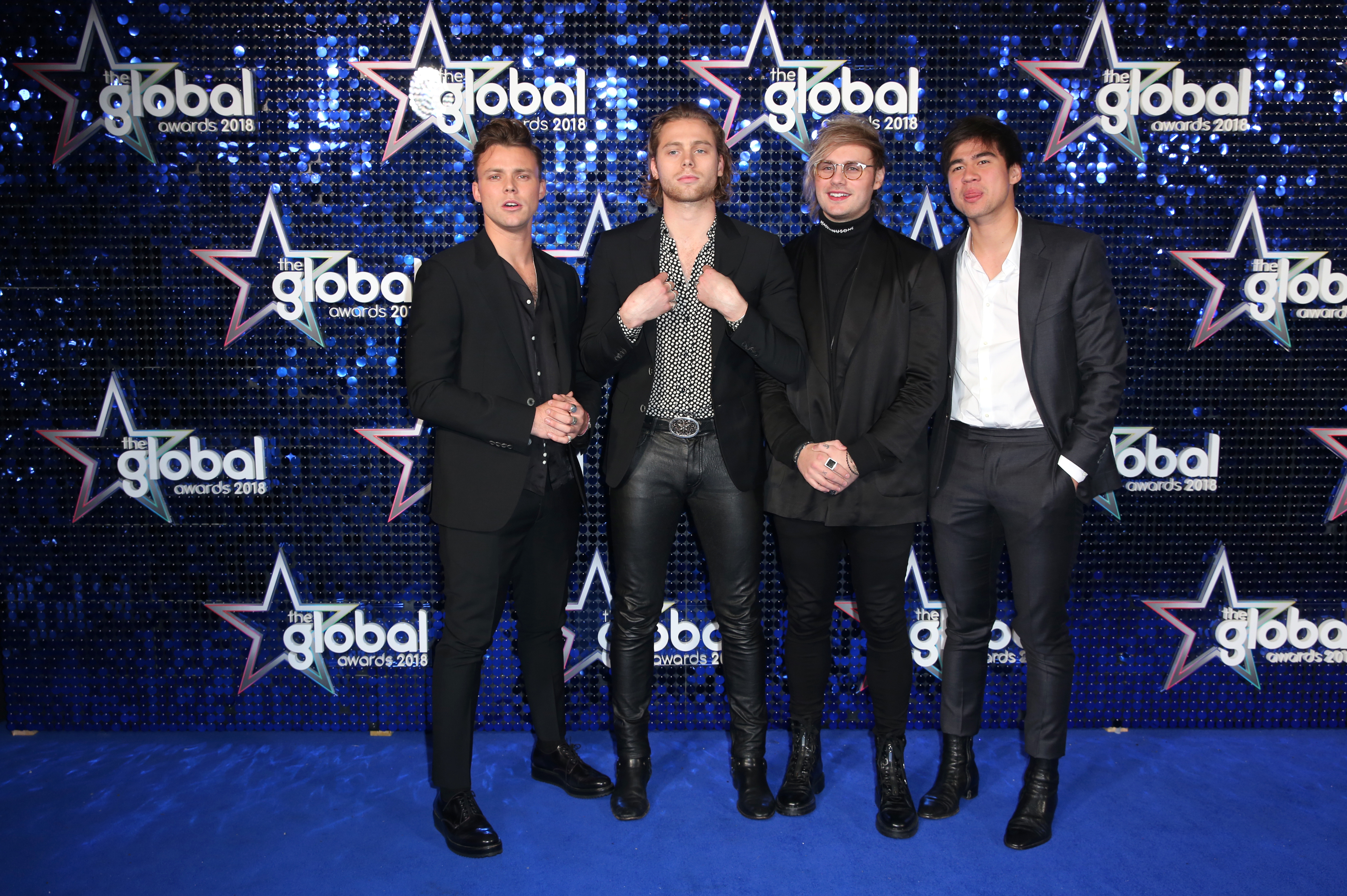 (Pic: PA)
After being informed that pants mean something very different here in the UK, Luke confirmed, "He couldn't fins his trousers," before Calum hilariously added, "...and also pants actually".
Queue all the images of us picturing the 5SOS lads waiting by the door to head out to the awards as Calum furiously searches for his trousers... and his pants!
At least they made it in the end and we're so happy to have them back.
> Download Our Fancy New App For All The Latest Global Awards Gossip!
Whilst you're here, check out what happend when Calum told us a ghost story...