Capital Reports: Wirral
20 September 2018, 07:40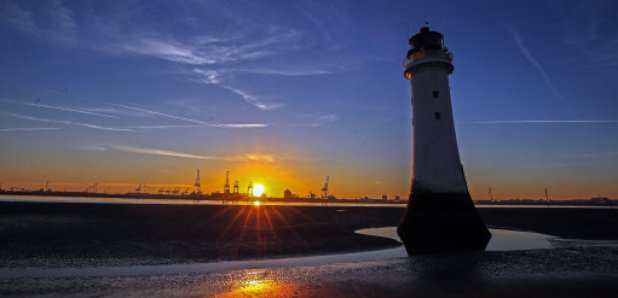 The top stories in Liverpool updated throughout the day - listen on FM, Online and Digital
Thursday 20th September
Murderer In Court Over Hospital Escape
Convicted murderer, Shaun Walmsley, is due in court in Liverpool today charged with escaping from lawful custody.
He was arrested by police last month up in Leeds after spending 18 months on the run.
MP Demands Government Support Over Royal
Riverside MP, Louise Ellman, is calling on the Government to step in and make sure the New Royal Liverpool is completed.
It's already 18 months behind schedule and work appears to have stalled after the collapse of construction firm Carillion.
Liverpool Defender Facing Perjury Charge
Liverpool defender Dejan Lovren has gone on Instagram to deny any wrongdoing after being charged with perjury back in Croatia.
It's over claims he unlawfully received transfer payments from a powerful football administrator who's since been sent to jail.
City Beaten In Champions League Opener
Manchester United got their Champions League group stage up and running with a 3-0 win away at Young Boys last night. but Man City were beaten 2-1 at home by Lyon.
Cristiano Ronaldo was sent off for Juventus and could now miss out on a big return to face United at Old Trafford.