Capital Reports: Wirral
20 May 2019, 07:44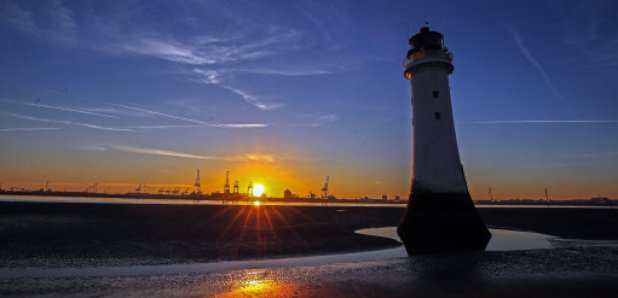 The top stories in Liverpool updated throughout the day - listen on FM, Online and Digital
Monday 20th May
Airport Disruption Expected
Disruption's expected at Manchester Airport this morning after dozens of flights were cancelled and delayed because of fuel supply problems.
69 had to be scrapped yesterday.
Passengers are being told to check with their airline.
Union Concerns Over Euro Elections
The Unite union is launching a major advertising campaign across the North West aimed at boosting voter turnout ahead of next week's European Elections.
There's going to be billboards in 44 locations across Cheshire, Greater Manchester, Lancashire and Liverpool.
The union said it fears a low turnout on Thursday could allow far right candidates to "sneak in" and get elected to the European Parliament.
Young People Worried About Knives
One in four 16 to 25-year-olds feels increasingly unsafe because of youth crime in their community.
That figure's closer to one in three in London, according to the Prince's Trust.
The charity's now stepping up its efforts to target the underlying causes.
Bale Set For Madrid Exit
Gareth Bale looks set to leave Real Madrid this summer.
The Real manager, Zinedine Zidane, has come out and said the Welsh superstar doesn't fit into his plans.
Bale has won four Champions League titles during his six years at the Bernabeu.