Isle Of Wight Festival 2014 Live Blog - Sunday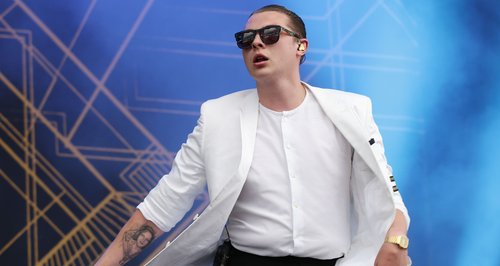 Capital are on the Island! Follow all the behind the scenes action and gossip from the Isle of Wight Festival 2014.
CapitalFM.com is coming live from the backstage area at the Isle Of Wight Festival all this weekend to bring you all the latest action.
The combo of this year's incredible line-up and a weekend of sunshine forecast is set to promise an amazing three days! Calvin Harris, Rudimental, Katy B, John Newman, The Vamps and Clean Bandit are just some of the acts performing at the festival.
Check out a gallery of the line-up here.
We'll be giving you a taster of the Festival throughout the weekend, with all the latest gossip and news from backstage.
Live Blog
Sunday

09:00am - Good morning for the final day at this year's Isle of Wight Festival! If you missed out on any of yesterday's backstage gossip with the likes of Clean Bandit, Neon Jungle and The Vamps, check out the live blog here.
10:14am: It's a bit overcast today but after three days of mega hot sunshine, (without sounding like your grandma), it's quite nice to have a bit of breeze :)
11:30pm - We caught up with Cher Lloyd yesterday just after she'd taken the Big Top by storm. Unbelievably the X Factor star had never been on a ferry before the festival! Have a listen below to find out why she's in a big battle with Cheryl Cole!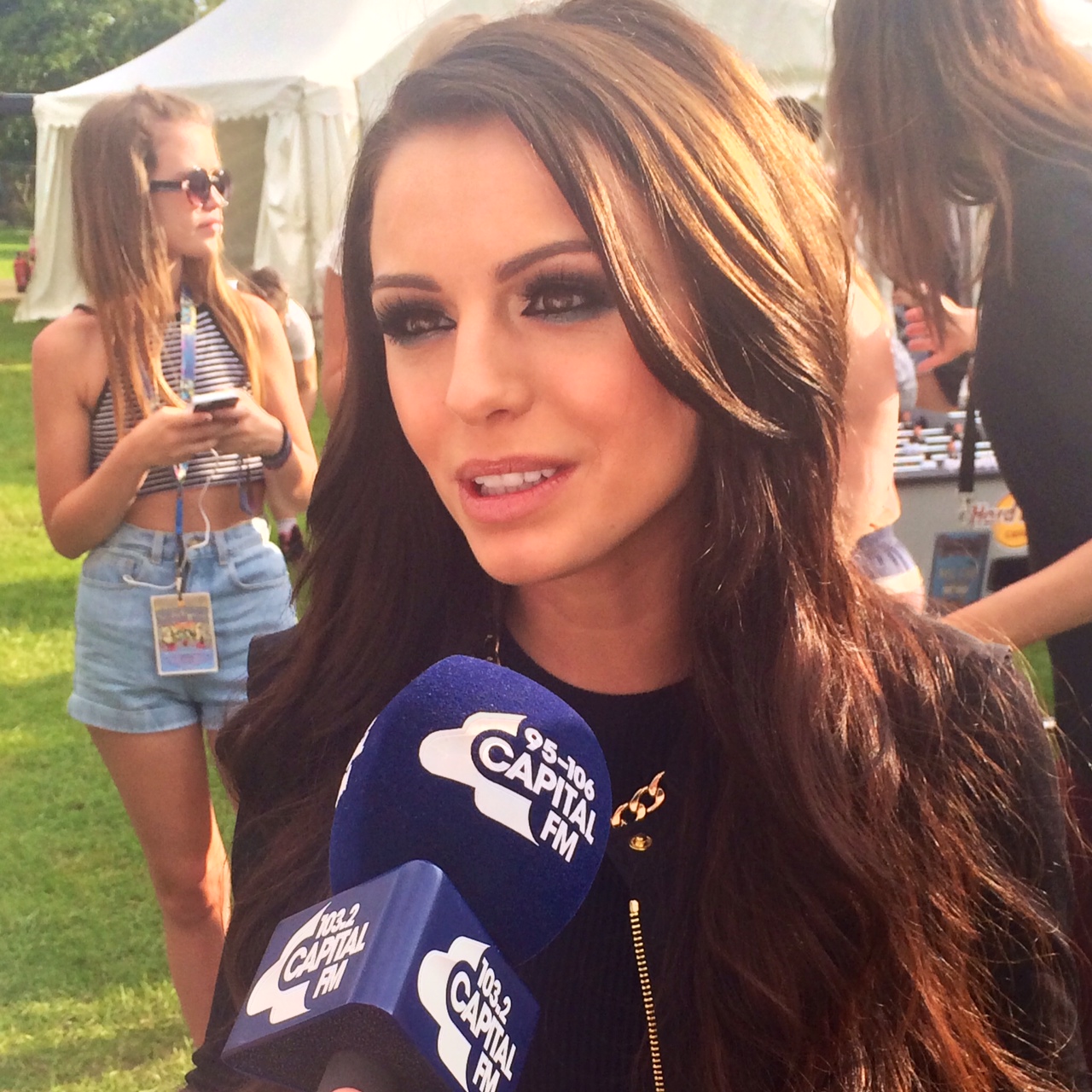 12:05pm - What a weekend it's been so far!
12:40pm - Filling time before the music starts by having a go on all the rides haha :)
13:05pm - We've just added loads of more pics to our Festival Fashion gallery! Check them out here.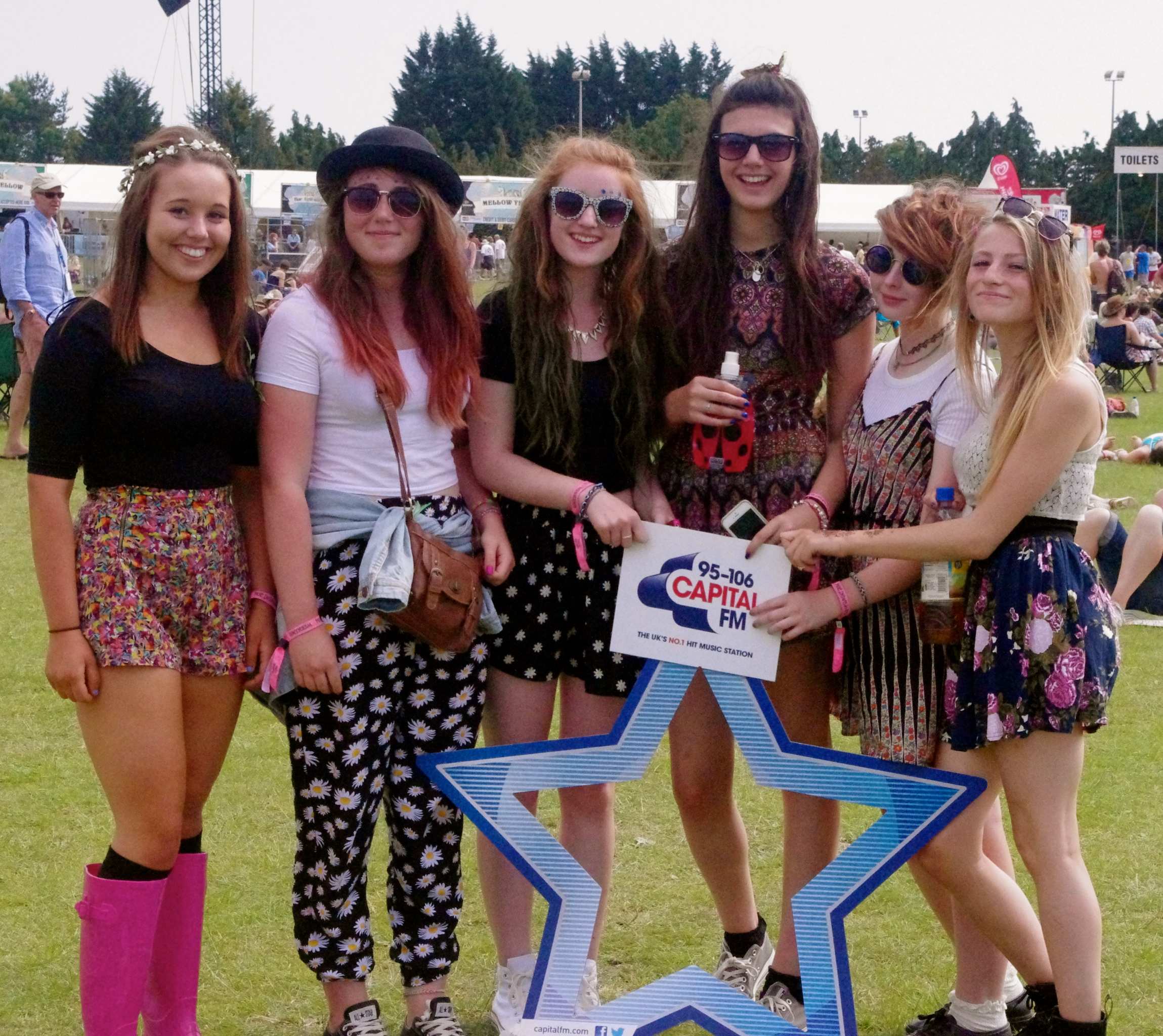 13:25pm - Just under two hours to go till Ella Eyre hits the mainstage!
ISLE OF WIGHT: SEE YOU AT 3PM MAINSTAGE ✌️

— Ella Eyre (@EllaEyre) June 15, 2014
14:18pm - The Fancy Dress game this year has been strong! Have a flick through our gallery of some of the best snaps.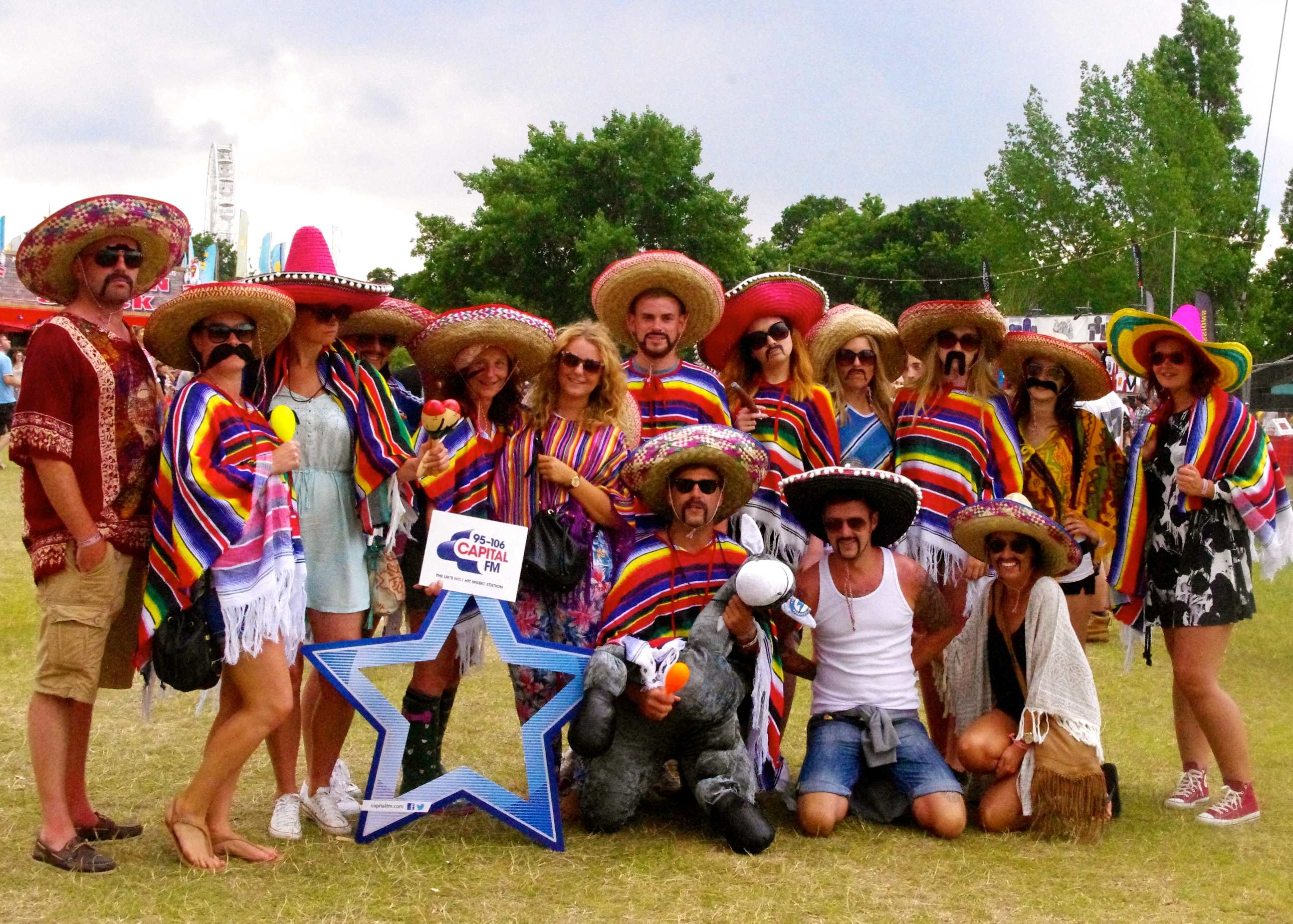 15:30pm - Ella Eyre is absolutely smashing the Main Stage right now!
15:50pm - We've been taking loads of photos around the site this weekend. Were you papped by our team? Check out the Group Shots here.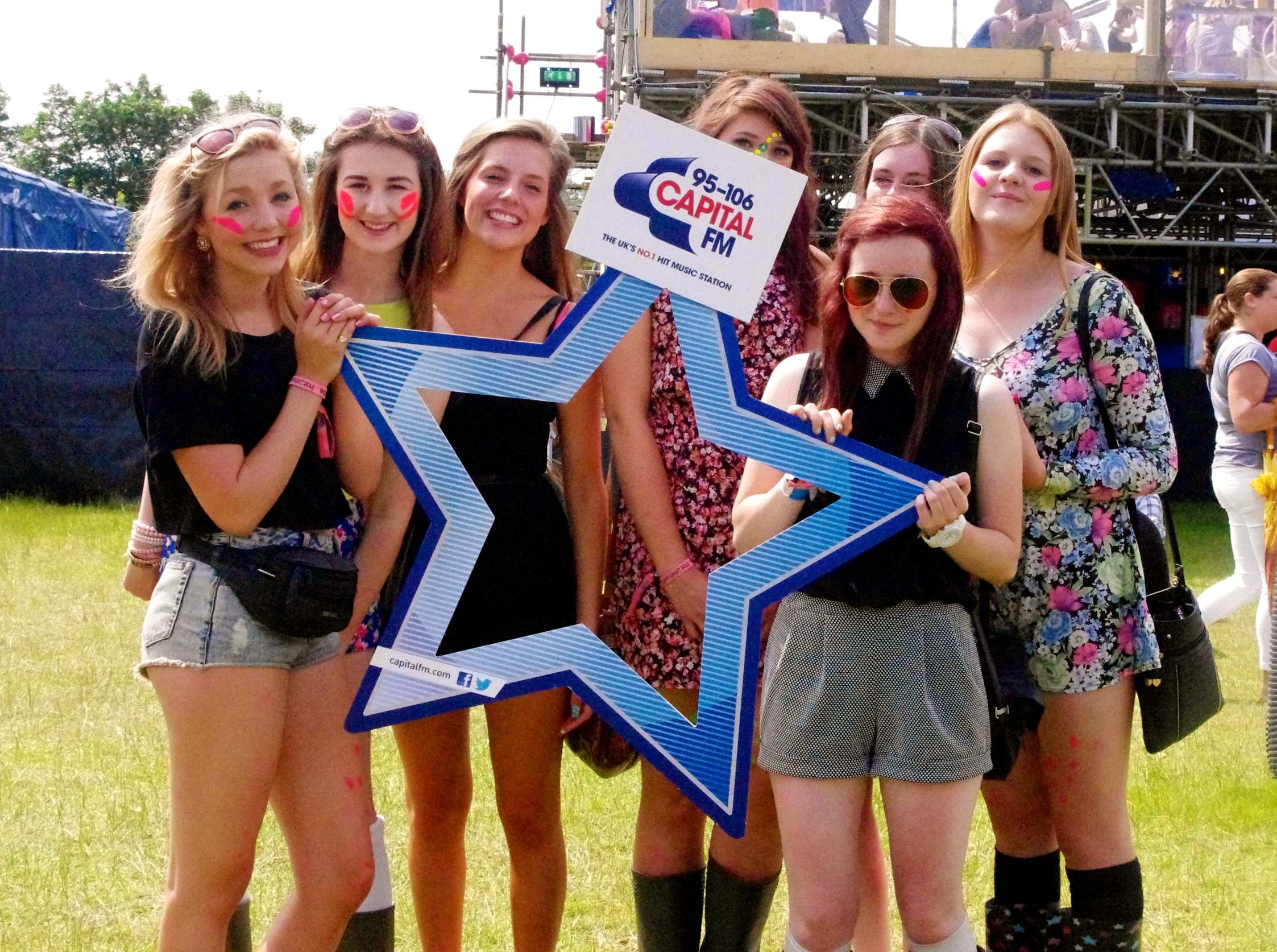 17:00pm - It wouldn't be a festival without a good old sing-a-long! Check out these instavids of festival goers screaming along to some of their favourite acts that are here this weekend.
17:15pm - Fresh from the Main Stage, we've just caught up with Ella Eyre! The Waiting All Night singer told us how much she loved today's gig and that loves that her backing singers for doing the classic 'synchronised click!'