Hansel, He's So Hot Right Now! Zoolander Takes Over Valentino Show At Paris Fashion Week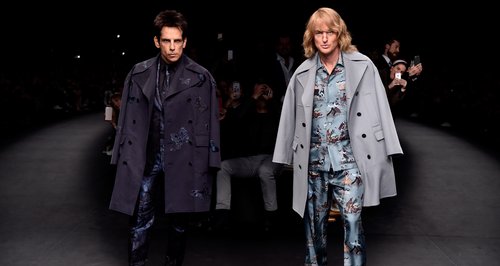 There might be more to life than being really, really, ridiculously good-looking, but that still didn't Ben Stiller and Owen Wilson from bringing back their Zoolander characters for a Paris Fashion Week walk-off!
Step aside Cara and the rest, Paris Fashion Week has officially been taken over by male models... And they happen to be Zoolander's very own Ben Stiller and Owen Wilson.
That's right, the pair brought back their classic characters Hansel and Derek, a whopping 14 years after the original Zoolander film was released, and took over the runway at Valentino's Paris Fashion Week show.
Recreating the EPIC scene from the movie, the pair declared a walk-off at the end of the show, which led to a lot of Blue Steel and right-only turns.
Of course, the big appearance immediately made fans wonder if this could possibly mean that the hugely anticipated Zoolander sequel could FINALLY be happening... And it seems that they were right!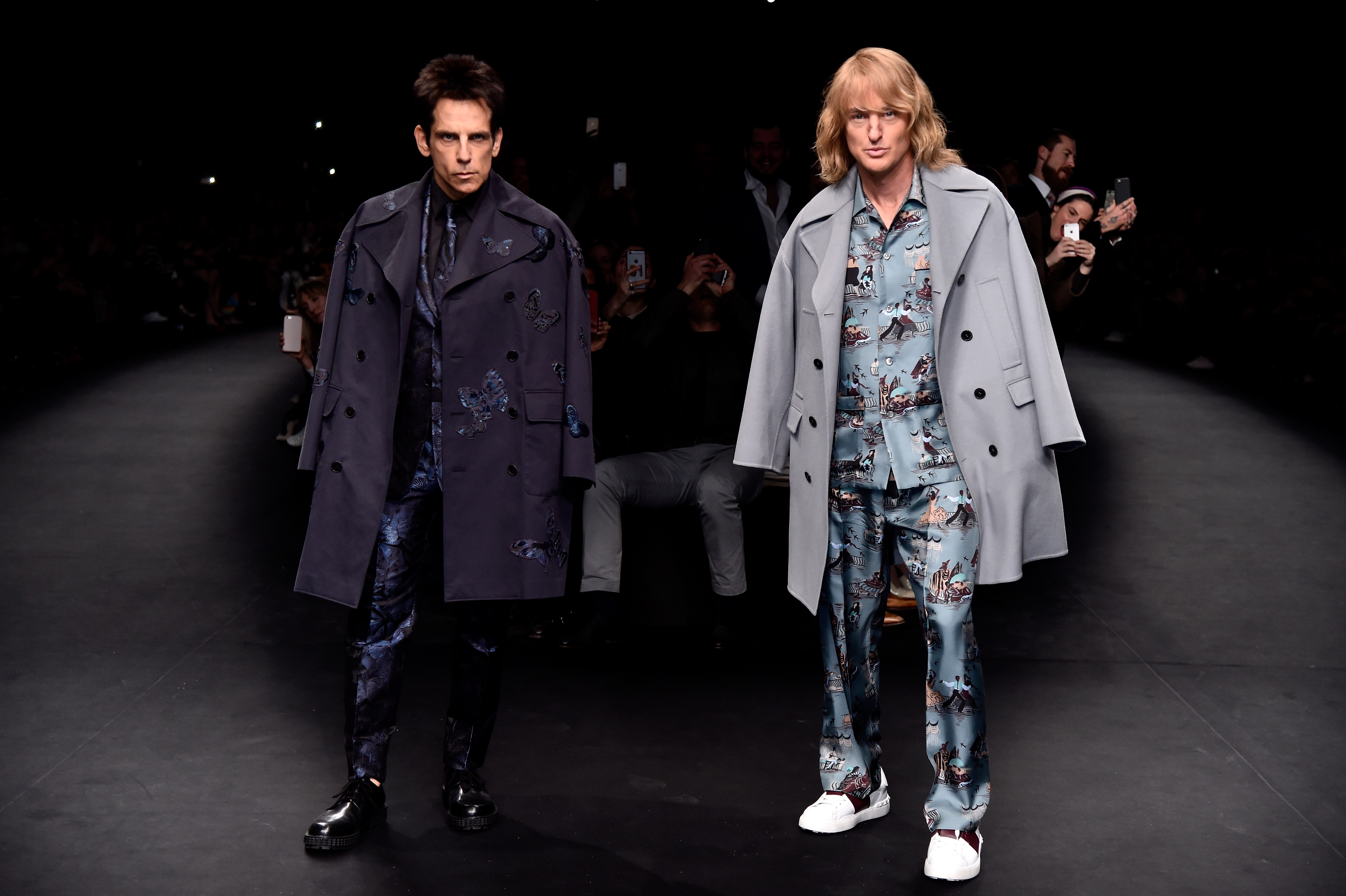 It's now been confirmed that Zoolander 2 will be hitting cinemas on February 12th 2016, so you better start counting down the days now!
Clearly a big fan, even Cara Delevingne got in on the action with Ben and Owen, and obviously she couldn't leave the Valentino show without a selfie from the pouting pair. We're feeling a cameo coming on!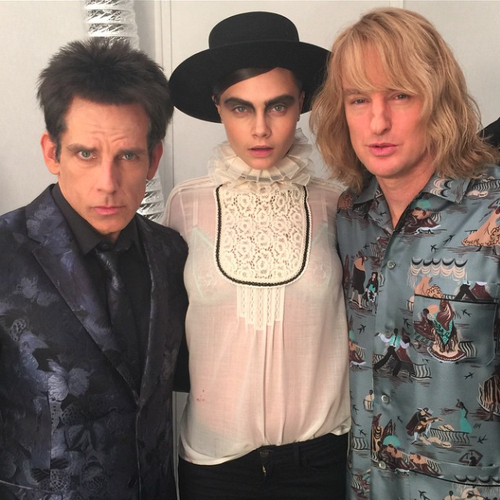 You May Also Like...